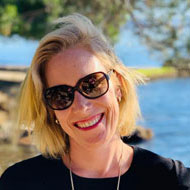 Lawyer Puerto Pollensa
If you are looking to buy a property in Mallorca, you obviously want to choose the right one. We have been based in the North of Mallorca since 1995 and we have cultivated very strong relationships with the lawyers in Mallorca, specialized in property law and house planning. Our staff at Balearic Properties will work alongside with you and your counsel through the sales process and after the sale. When buying a property in Mallorca as a non-Spanish citizen is allowed and not difficult. However, the legal procedure for a property sale in Spain differs than that of the UK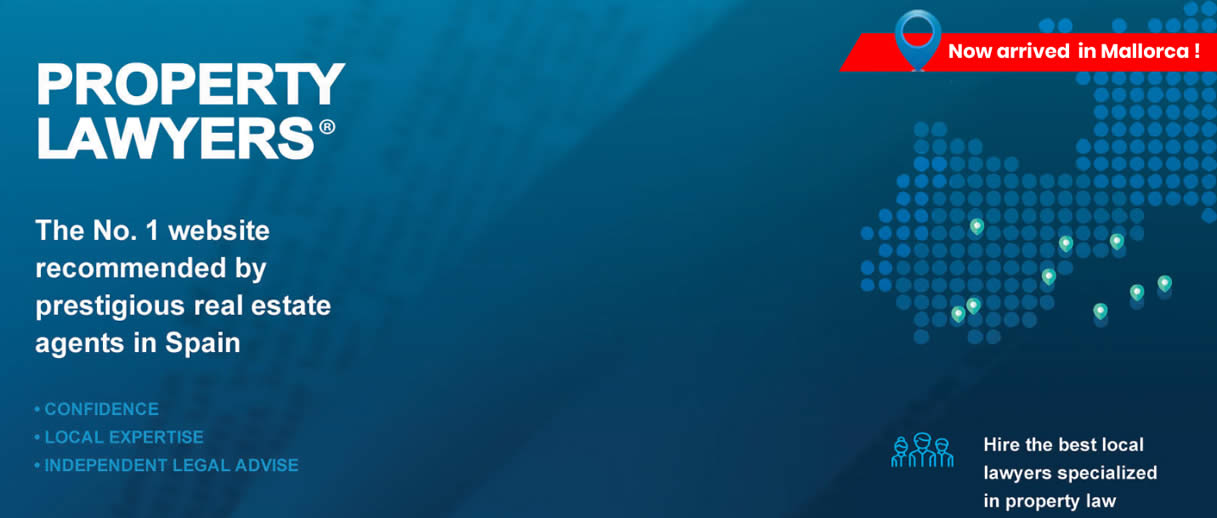 Here is a checklist of your Mallorca lawyer responsibilities:
Processing your application for a Spanish NIE number (Foreigner's ID Number)           
Finalise the terms and conditions of the purchase contract and determine the additional costs and taxes of the transaction.
Conduct a land registry search to confirm the official ownership and the description of the property, and assess if any charges such as a mortgage, debts or fines are attached to the property for sale.
Conduct a thorough search at the local council planning office to find out whether a construction permit for the building exists and whether the construction surface is in accordance to the regulations and permit. Determine if the property for sale has the certificate of habitation (cédula de habitabilidad).
Conduct a search at the Mallorcan catastro registry office to confirm the so-called catastral value and the official surface declared.
If you are buying an apartment for sale in Mallorca, your lawyer will check any communal obligations and that the seller has an updated record of all community charges and proof of payment up to date.
Check if all general and local taxes have been paid up to date.
Offer "Power of Attorney" if the purchaser is not able to be present at the transaction.
Represent you at a Notary Public when the transaction takes place. A notary is a Spanish Public Servant who certifies the capacity of the parties and the content of the title deed or "escritura".
Your lawyer will ensure that the ITP Property Transfer Tax is paid to the Balearics Tax Authorities within 30 days once the transaction has been completed.
Your lawyer will also then notify utility companies (electricity, water, etc.) of the change of ownership and organise payment arrangements with your local Spanish bank.
Balearic Properties is a real estate company of Mallorca established in 1995. Our staff is dedicated to making your visit to Mallorca as enjoyable as possible.
Other articles of your interest