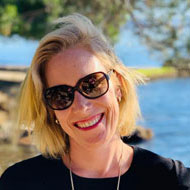 The best kitchen designs
Where would you like to cook?

Check out these stunning kitchens, equipped with the latest appliances and gadgets, designed to enhance your Mallorca home. No longer only "work areas", kitchens have nowadays become highlights in residences, where cooking and entertaining is pure pleasure!
The kitchen is the heart of the house, it's the space most used and favorite when spending time with family or friends. It can be considered the most important room in the home and in which more time and resources are invested in terms of design and build and has a leading role in the good family atmosphere.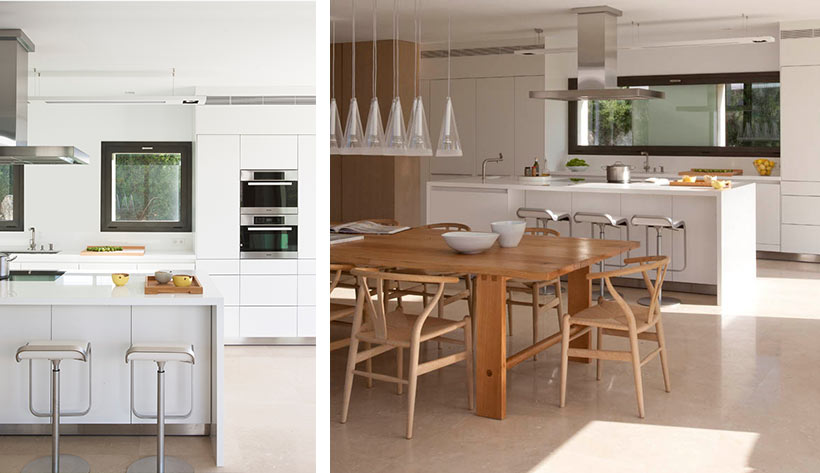 A key aspect of today's kitchens is the generation of custom design projects fully escaping from the standardization old concepts of the called "kitchen furniture" given great importance to aesthetics in both furniture and equipment using materials such as stainless steel, methacrylate, marble, wood, glass ... in order to achieve harmonious combinations with high quality finishes.
Design, technology, predominance of white and, above all, functionality, very practical kitchens for both daily meals and to receive friends or family.
In Mallorca you can find the best professionals in terms of design of kitchens, they know how to turn them into dynamic, functional, familiar ... in short, spectacular spaces! LF91 develops interior design projects adapted to the aesthetics of every house taking care with lighting, the selection and placing of the furniture, the decorative elements and their harmonious place in the space.
LF91, specialist in the design of custom kitchens, is committed to open kitchens with materials that are easily cleaned, sharing the space with the living room, minimalist style, straight lines furnitures and appliances of high range in which to enjoy moments in family. The use of advanced design programs allows to offer each client a complete study of their kitchen with great variety of materials and colors. In addition, we work with the most prestigious brands of appliances to offer you a complete installation of your kitchen. It is undeniable that elegance, minimalism and good design never go out of style. The furniture chosen for each kitchen should be in accordance with the overall project of the house, taking into account that the combination of colors, materials can add a different and distinctive touch.
From LF91 we are very proud to have designed and made the coolest kitchens in Mallorca, both in new construction and in renovation projects. Not in vaine, the Houzz community has selected  this year one of the new construction projects of LF91, as one of the winners of the "Best of Houzz 2016" award, which rewards professionals that every year behind the most popular pictures of this application dedicated to design lovers.
Other articles of your interest