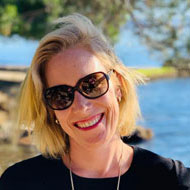 Palma de Mallorca on top of the world yet again
Palma's skyline is certainly dominated by the majestic Gothic cathedral, the second largest in the world. The mighty cathedral indicates to visitors, still unfamiliar with the island, that they have arrived in a city where a lot of history can be discovered. This is where the old town begins and where many gorgeous penthouse apartments for sale in Palma's former city palaces are awaiting eager investors.
For many years, Palma has always been top of the insider lists as the finest Spanish capital. Locals and owners of Mallorca properties for sale have always smiled when compliments were being rained down upon Palma – they have known all the time that this magic city deserves to be mentioned in one breath with the world's best. The Sunday Times has now rewarded Mallorca's efforts and investors' confidence with the grand news that Palma is the best place to live in the world.
Townhouses in trendy city locations and luxury apartments for sale in Palma will now be more sought after than ever.
For many people The Sunday Times is like the "bible"
Journalists working for the prestigious Sunday Times are research experts and are always on top of the latest trends. Now the newspaper's "Home Section" released the sensational good news for Palma and Mallorca which will definitely attract more people to the island looking for a town house or villa for sale in Palma. The investment factor could not get any better after this positive news and will alert attention world-wide. Properties for sale in Palma and its immediate suburbs are hotter than ever!
The island is easily accessible; the international airport copes with a steady flow of flights on a daily basis from all over the world. The Palma property buyer coming from the UK could not find a better connection, just 2 hours on the plane followed by a 10 minute drive and you are in your chosen Med. paradise. You have your own city apartment or villa so no need to lumber yourself with a lot of luggage, either – and anyhow, you will wear completely different styles over here than you do back home
Townhouse for sale in Palma with stunning sea views
Mallorca and its capital Palma really do "rock" the Mediterranean, shopaholics and followers of the European gourmet scene adore the ambient.
Life cannot get any better than in Palma, the glamour factor is all around but in a casual way. Designer stores line the impressive boulevards and the world's finest wizards of cuisine welcome the guests with delicious creations made from finest, local products. No need to import wine, Mallorca's wines top the lists and many established vineyards else where are eating their hearts out! The "in" cocktail bars like "Ginbo" are attracting the best bar keepers whose colourful drinks, inspired by the island ambient, regularly win awards.
Palma gently connects the fast-moving, modern way of life with its whims and wishes to its more traditional way of living. Many long-established cafés are the places to sit on the terrace, enjoy a typical island breakfast or lunch and watch the world go by. Thankfully stands in the famous market halls, many bakers and convenience stores still offer traditional, fresh local products and the island crafts scene is experiencing a wonderful revival. Mallorca is not all Starbucks and Co.!


One of Palma's splendid shopping boulevards
Now is most certainly the time to hop onto a plane and get serious about buying a town house or a chic apartment for sale in Palma before prices start to climb upwards again, especially after being crowned best by The Sunday Times. It is uber – cool to own a Palma property and the international scene is the trendiest in south Europe. Move over Côte d'Azur you lost the top spot to Mallorca ages ago!
Browse this website and find out all about the fantastic property scene in Mallorca. Villas, town houses and penthouses for sale in Palma offer you a superb lifestyle in the city's hottest locations. Contact us and we can advise you with regards to the top investment locations in Mallorca.
 Related:
See also

Apartments for sale : our company offers a large number of cheap apartments with terrace in the old town, penthouse units, 1,2 and 3 bedroom apartments for sale in the best areas like Calatrava, Cathedral, Borne, Jaume III, Paseo Mallorca and La Lonja.

Property for sale: Search for more that 200 different properties with terraces in Palma, some with stunning sea views or cathedral views.

Houses for sale: Old town buildings and detached houses near the old town, with pool and views

Property for sale in Palma: Not decided where to buy in the city? No problem, we offer more that 500 alternative property listings in Palma surroundings, Santa Catalina, Portixol, Cala Major, and Paseo Maritimo

Buy property in Palma's top residential locations
Other articles of your interest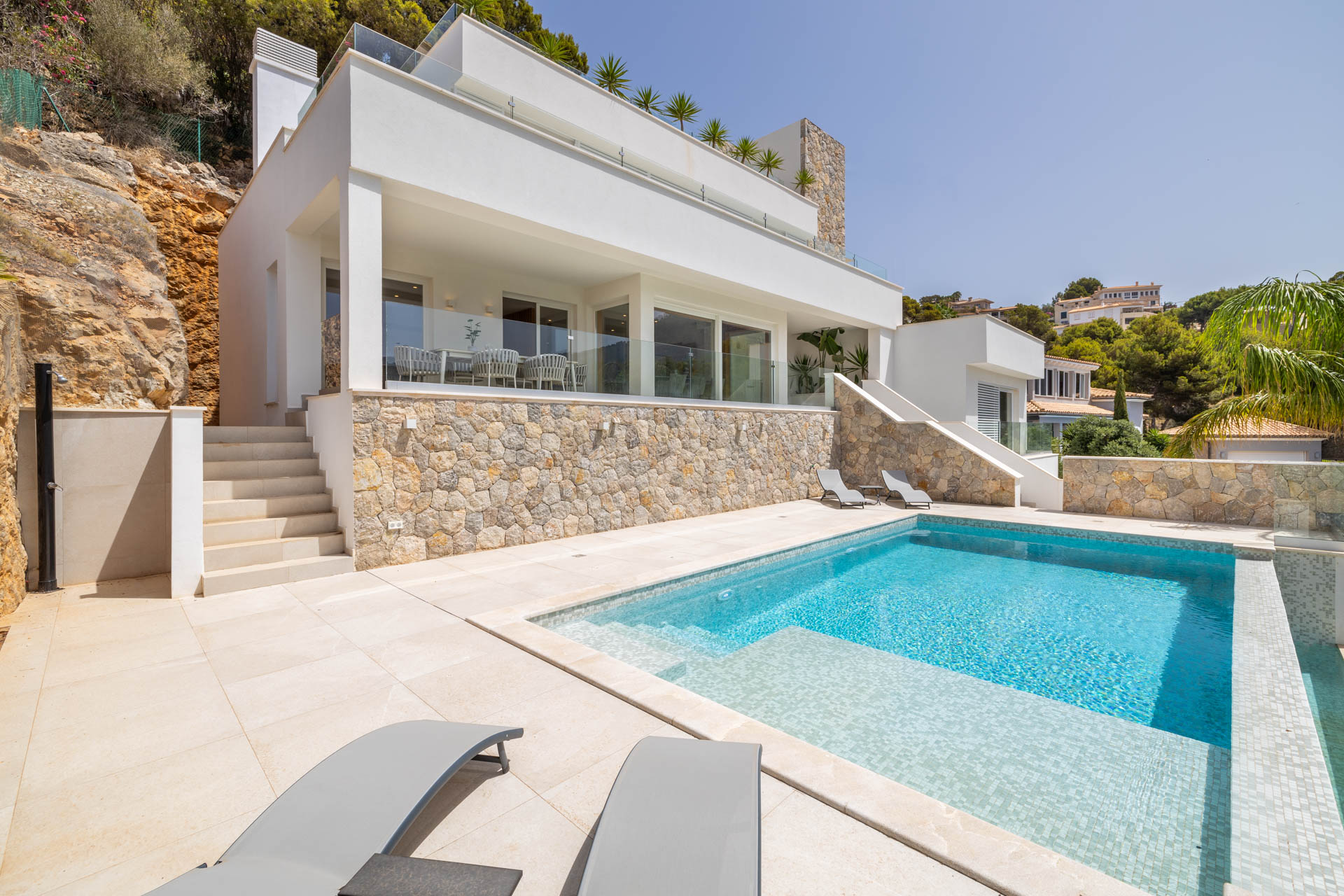 economy