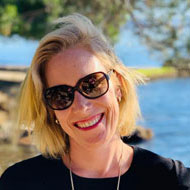 Mallorca, the leader of the Mediterranean real estate market
Looking at the Mediterranean region we notice the consequences of the prosperous economic circumstances that Europe has been enjoying over the last few years.
The Greek islands have been recovering considerably well after the crisis and the Italian real estate market has also been registering a significant growth. The situation is slightly different in the attractive French island of Corsica, which has been experiencing a decrease in prices and external demand, a lot of this due to the intervention of local governments that limit the access to the real estate market to foreign investment. Despite this, there have been incentives for property buyers like low interest rates on mortgages to help stimulate demand again. Of all the Mediterranean islands, the Balearic Islands are without question on top in terms of real estate investment.
Specifically in Mallorca, areas where real estate has always been enjoying an increasingly high level of popularity:
Many properties in the lush Pollensa area in the north  set at the foothills of the Tramuntana mountain range offer spectacular sea and countryside views. Country houses in Pollensa's surroundings have always been highly sought-after. The corresponding port in this area is named Puerto Pollensa  and is home to an international marina. The port hugs a stunning bay and has a fantastic beach which stretches over a few kilometres. The exciting island capital Palma  has become the leading Mediterranean city, the city where you simply must own a sea view apartment or town house and join the ever-growing international scene. Golf enthusiasts are buying perfect lock-up and go properties close to one of the competetive golf courses in Santa Ponsa  a resort that is also home to the famous Country Club with superb spa and wellness facilities. Glamorous Puerto Portals:  attracts the super rich and the super yachts! The marina enjoys world-wide fame as an excellent facility for mega yachts and as the location to see and be seen! Excellent star-rated restaurants, designer boutiques and trendy cafés are the favourite haunts of the rich and famous visitors and yacht owners. Puerto Andratx in the very south-west of the island is another glamorous location where the super rich keep their yachts. Here, spectacular villas encircle the hills overlooking the pretty, horse-shoe bay offering breathtaking sea views.

Just like the economy in general, the Spanish real estate sector is a cyclic market, going repeatedly through 4 different consecutive phases: Expansion, when both prices and sales increase until they reach a peak, from which point Recession starts, with prices still high but with a slowdown on sales that will also lead to prices decreasing.
When both prices and sales are on a low, we enter a Contraction cycle that is later followed by recovery and Stabilisation, where prices are still low but sales start to pick up again. The moment when prices start to increase following the sales tendency, we return to Expansion, and that is the present cycle of the Spanish real estate market.
Although the next cycle may be around the corner, predicted for 2021-2023 according to real estate experts, there are still no signs of exhaustion or even slow down.
Compared to the previous expansion cycle, back in 2007, when the real estate value was consistently high all over Spain, at the moment that is mostly visible in Madrid, Barcelona, some coastal areas and especially in the Balearic and Canary Islands. This is due to the fact that the majority of investors are foreigners and these are the areas they seem to be more interested in.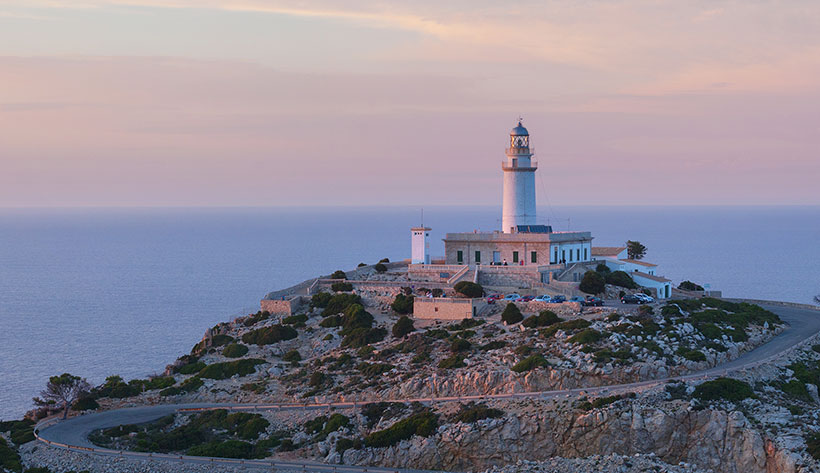 It should come as no surprise that Mallorca is one of the most sought after destinations to spend holidays or to settle down in if you consider everything that this island has to offer: beautiful landscapes, spectacular mountains and lakes, turquoise waters and white sandy beaches, great weather almost all year round, exquisite gastronomy and a charming local culture that is very welcoming to the international community living and visiting the island.
Even with high prices, foreigners keep investing in real estate in Mallorca. It is still worthwhile to spend holidays in one's private home in this easily accessible paradise instead of in an expensive hotel.
Therefore, buying a property in Mallorca is definitely a wise decision and rewarding investment. The demand for both long term and holiday rentals in Mallorca is very high and this way it is easy to recover your investment quickly, especially taking advantage of the extremely high profitability of holiday rentals in this region. Another option is buying a house or an apartment to sell a couple of years later. This type of transaction also assures great profits and is a simple legal procedure.
The most searched for type of properties in Mallorca are Penthouses, Countryhomes, and Luxury Villas. But investing in Mallorca is not only for the extremely wealthy - you can also find great deals at more affordable prices here.
When buying a property there are some financial issues you need to take into consideration. It is important to save some money beforehand to face all the purchase expenses, which include:
taxes: 10% VAT on the total price of a new property, or for second hand properties, the applicable tax on capital/property transfers (ITP - Impuesto de Transmisiones Patrimoniales), between 5% and 10% depending on the Autonomous Community in question;
notary fees (that vary depending on the property price);
bank fees (in case you need a mortgage).
And do not hesitate to contact one of our advisors for help with your new investment.
Other articles of your interest