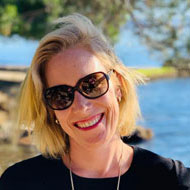 List your property on Balearic-Properties.com
Why Balearic-Properties.com?
The answer is very simple: because once you have decided to sell your cherished Mallorca villa or town house you have to enlist the service of the very best agency. That is why you really must entrust Balearic-Properties.com with the sale of your country house in Campanet or your trendy apartment in Palma, we have a superb and impressive sales track record. Owners of villas for sale in Andratx or fashionable town houses in Pollensa can vouch for the fact that Balearic-Properties.com secures them the fastest sale of their property.
Dedication and professionalism are key factors to the increasing success of the company. Total awareness of modern media tools and the experience how to obtain the best results out of them, launch the Mallorca properties for sale, which our company has listed, globally to reach an extensive international clientele. From the moment we include your property within our sales listings all marketing efforts are concentrated on the one sole aim: to achieve a satisfactory sale as fast as the current market situation allows.
Balearic-Properties.com connects your Mallorca property for sale with the top international investors eager to descend upon the property scene.
Our extensive knowledge of international marketing sells your property.
Our award-winning website obtains permanent top Google rankings this drives an increasing amount of new clients to Balearic-Properties.com on a daily basis.
We are experts when it comes to presenting your Palma property for sale to the world-wide audience.
Our in-house photographers work with top-of-the-range equipment including drones. These professionals produce stunning images of your penthouse for sale in Puerto Andratx or your tucked-away country retreat in the centre of Mallorca.
Our Newsletters promoting a different selection of properties for sale in each edition are sent out to thousands of clients
Our experienced and multilingual sales agents analyse the search criteria of their clients very carefully in order to find the perfect property match. You will never experience an unnecessary and annoying viewing of your luxury villa for sale in Son Vida.
Balearic-Properties.com is a reliable source of information for newcomers to the island scene and owners of properties for sale.
An abundance of professional information related to property laws, the sale and purchase of Mallorca properties can be found on Balearic-Properties.com boosting client confidence that they are in the very best hands. Regular articles and blogs keep our global visitors up-dated with regards to latest legal news and law amendments, exciting events taking place and also a bit of local island gossip!
We easily reach thousands of potential buyers of Mallorca properties for sale with our successful website Balearic-Properties.com Efficiency and expert presentation within the global network achieve top results. If you still need more reasons as to why you should list your Mallorca property for sale on our website, then just connect to the company and get to know us. Let us get started here and now!!


Above: A glamorous villa superbly presented on Balearic-Properties.com
Other articles of your interest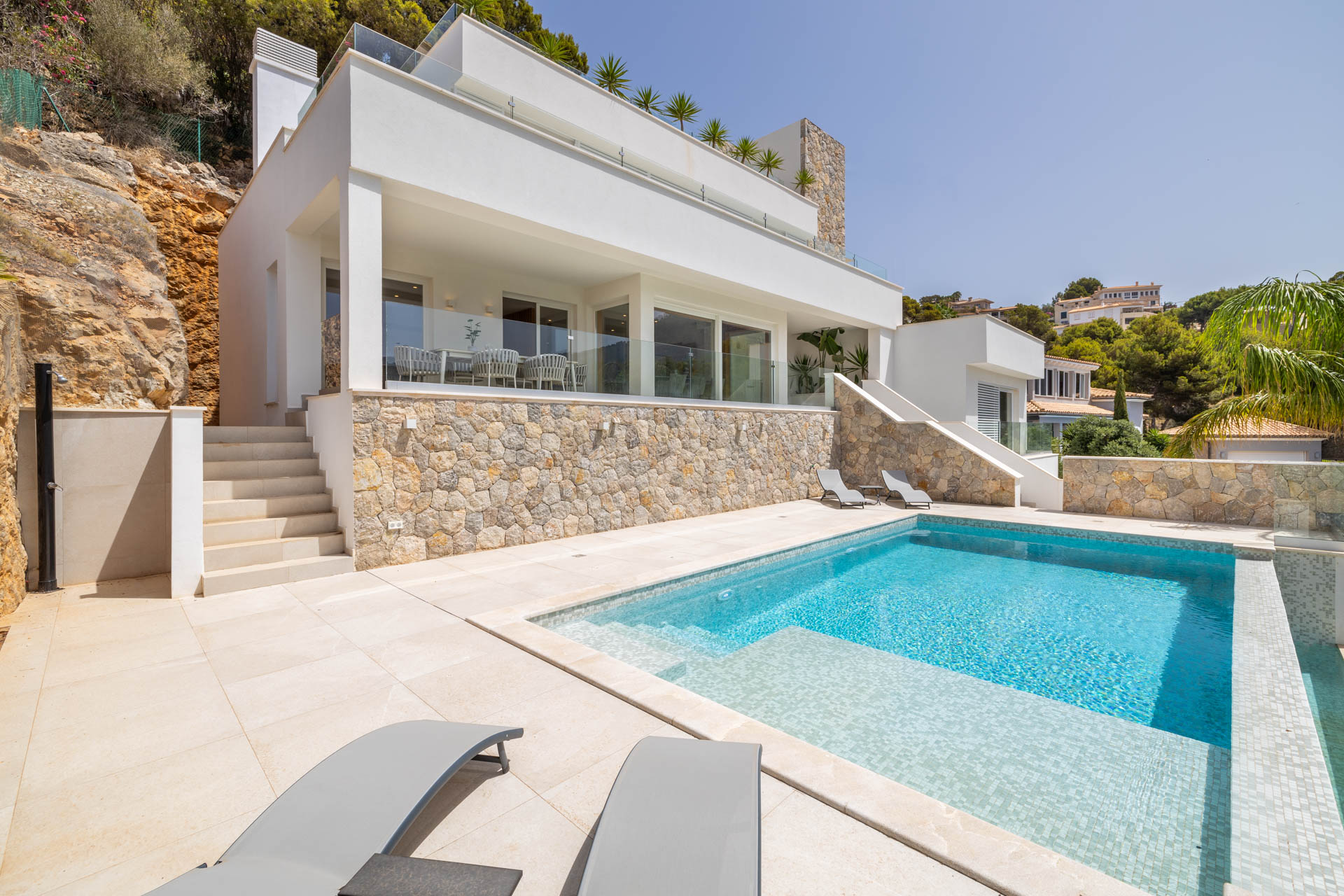 economy