Boat Hire in Puerto Pollensa
When choosing a boat hire in Puerto Pollensa, there is a lot to choose from. We know which ones that are best suited for your visit. In Puerto Pollensa you have direct access to the beach and the harbor. There you will find a wide variety of seafaring vessels for hire.
Depending on your fancy, here is what Puerto Pollensa has to offer for water activities:
Sailing lessons
Sailing rentals
Luxury yacht rentals
Deep Sea Fishing
Scuba diving
Jet skis
Waverunners
Kayaking
Most of these services include a captain or certified instructor. We know which ones that are the most reputable. If you are interested in making arrangements with the activities listed above, contact us at [email protected]. Balearic Properties is a top real estate company of Mallorca established in 1995. Our staff is dedicated to making your visit to Mallorca as enjoyable as possible.
Other articles of your interest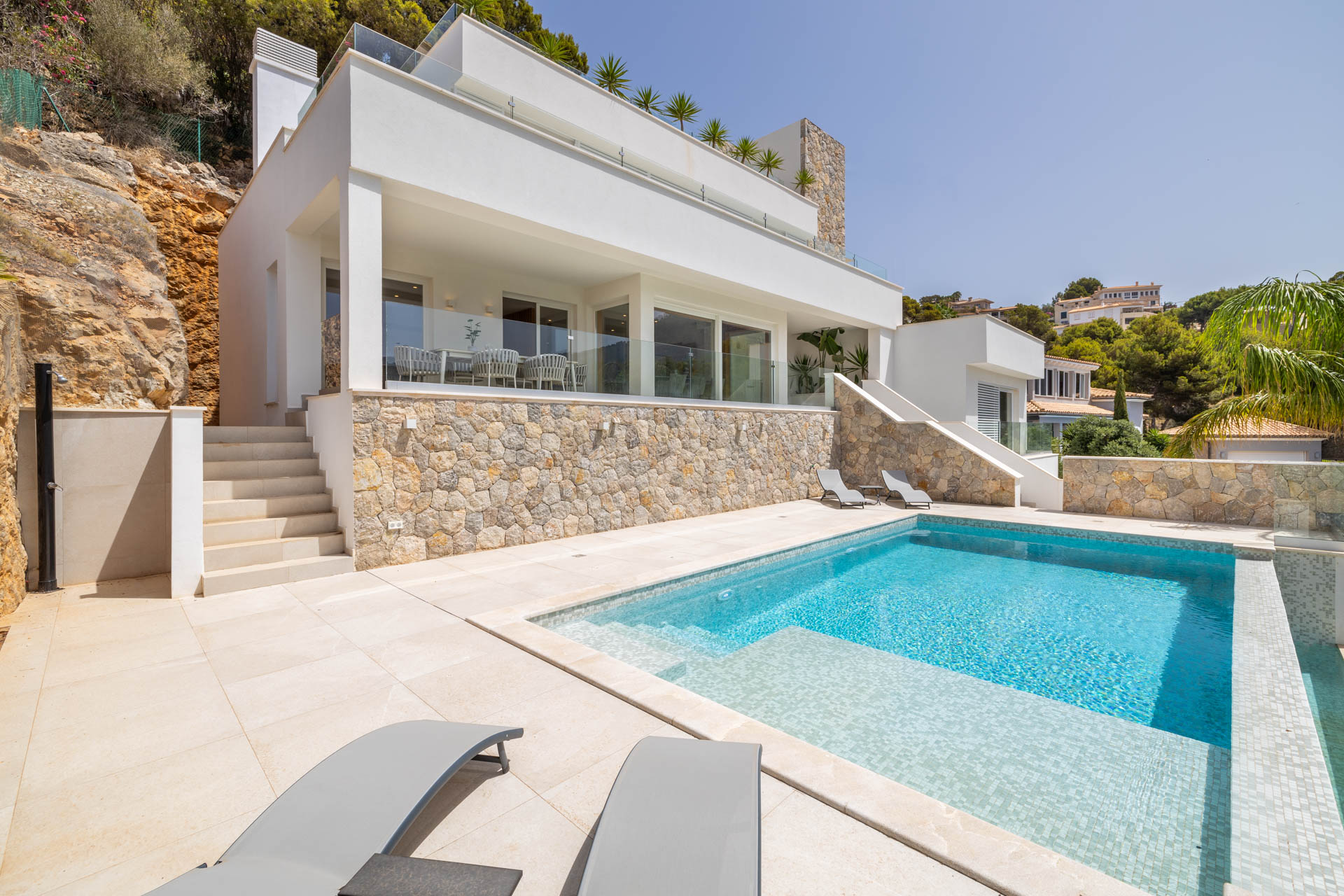 economy