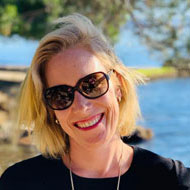 Balearic Properties is the:
European Award Winner Real Estate Agency Marketing Spain

When you enter a competition, especially with such awesome competitors as those that participate in the International and European Property Awards, you have to give your all and absolute very best to stand a chance of even being in the final line-up
We are very proud to have won the coveted European Property Award for Real Estate Marketing 2017/2018, not only proud for our company but also that a Real Estate Agency from Mallorca managed to bring home this prestigious award, fighting off very stiff competition!
Participants take part at their national level, the judges form a team of highly experienced professionals and this team covers all ranges of property sectors.
The International and European Property Awards were founded to acknowledge and honour exceptional achievements by real estate companies operating in all areas of the industry.
The award is nothing less than a mark of excellence

Iris Grünewald, Founder & MD of Balearic Properties
At Balearic Properties we have always believed that business does not come to you, you have to act upon your own initiative go out and talk to the world! We consider the internet presentation of our company to be one of the most important marketing tools in our global business life.
We feel that the way Balearic Properties presents itself as a company and the island Mallorca to the world, is a major tool issuing an invitation to clients to contact us. These clients possibly do not know Mallorca and properties for sale in Mallorca, neither do they know us yet, but our website invites them to contact our company with their needs, visions and requirements.
Balearic Properties is the company with a passion for real estate, and this same passion is also reflected in our entry presentation for this award competition.
Winning the European Award Real Estate Agency Marketing Spain confirms our marketing strategy to be 100% in line with modern standards
Link to the Awards website: https://propertyawards.net/
Other articles of your interest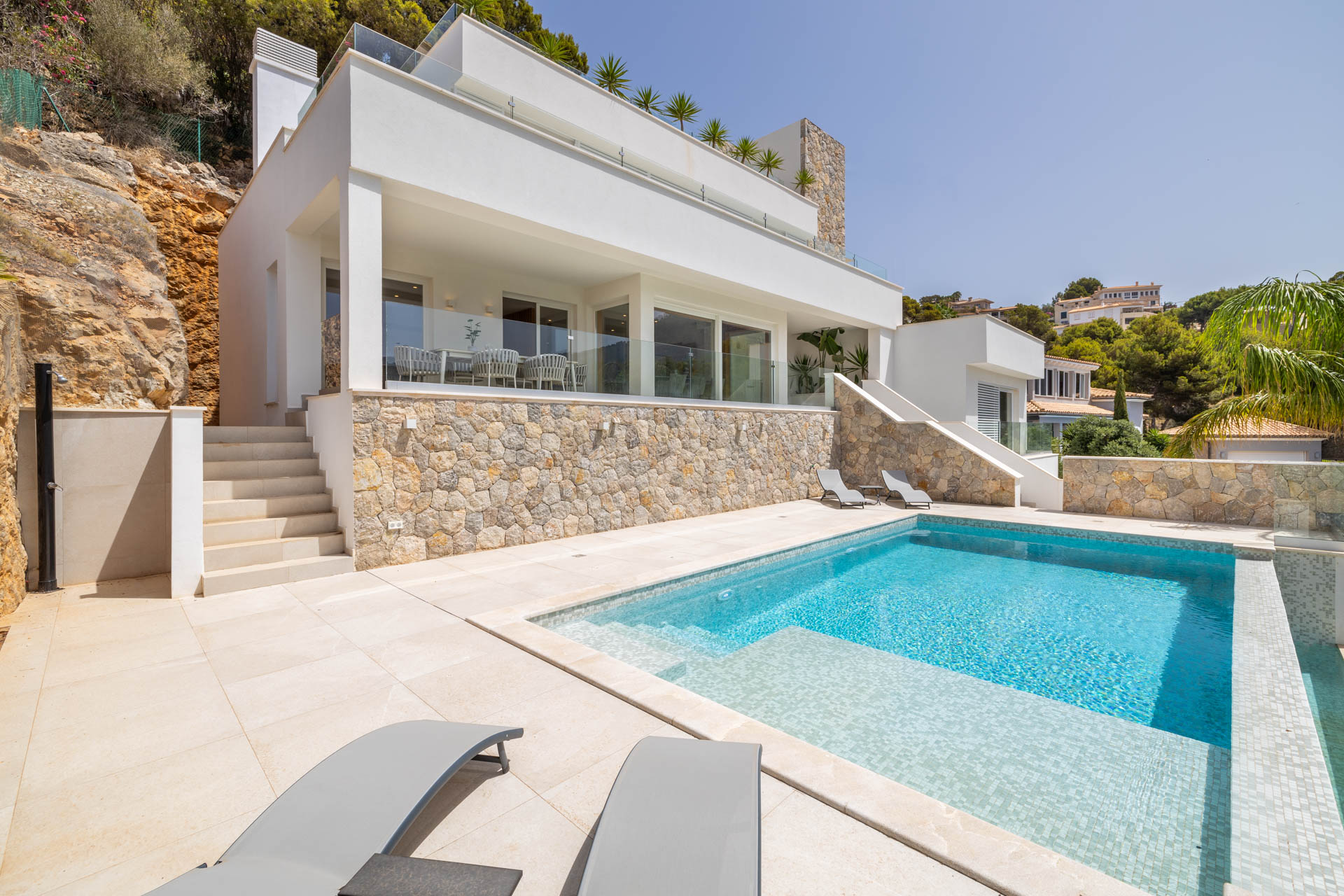 economy