Whether it's a case of being born in Mallorca or simply choosing to live on this lovely island, Mallorca has for many years been able to boast a wealth of celebrity residents.
With the island's beautiful scenery, more than 300 days of sunshine a year, upmarket boutiques, fabulous restaurants and laid back lifestyle, it's hardly surprising Mallorca acts as a magnet to A-list celebrities who want to buy a property here.
So let's look at some of the rich and famous residents who have lived in Mallorca.
Rafael Nadal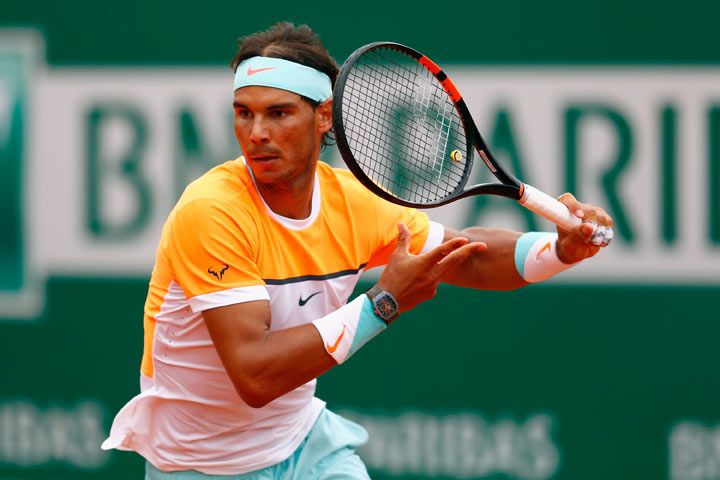 Spanish superstar tennis champion Rafa Nadal was actually born in Manacor, and it was here that he learnt his tennis skills. Rafa's parents still live on the island and Rafa himself often spends time here to catch up with family and friends and also to train. He has opened an international tennis academy in his home town, and the Rafa Nadal Foundation recently set up in Palma helps local disadvantaged children.
Nadal bough recently bought and refurbished a  seafront house of 4 million euros located in Porto Cristo (Manacor). The property has a direct access to the sea and enjoys a wonderful view over the bay of Manacor. Take a look at his Frontline house near Manacor
Sir Richard Branson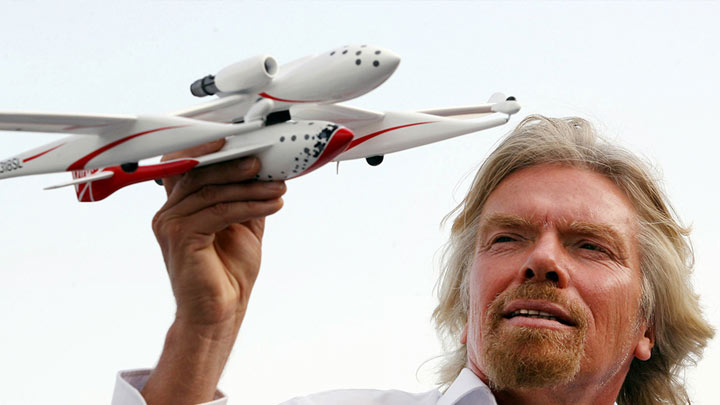 The Virgin brand is famous the world over and its creator, business giant Sir Richard Branson, has had a long association with Mallorca. It all started with his luxury La Residencia hotel in Deia which attracted international celebrities in its day. His latest venture is Son Bunyola where he recently opened his new fabulous eco-resort hotel in 2019. Read the story
Michael Douglas and Catherine Zeta-Jones
The Hollywood celebrity couple have always loved Mallorca and have often spent quality time on their tranquil estate S'Estaca near Valldemossa. They are often to be seen sailing in their yacht around Mallorca's turquoise waters. Michael Douglas has also lent an ambassadorial hand to the Balearic government in the past to promote the islands tourism.
An Actors' and Musicians' Retreat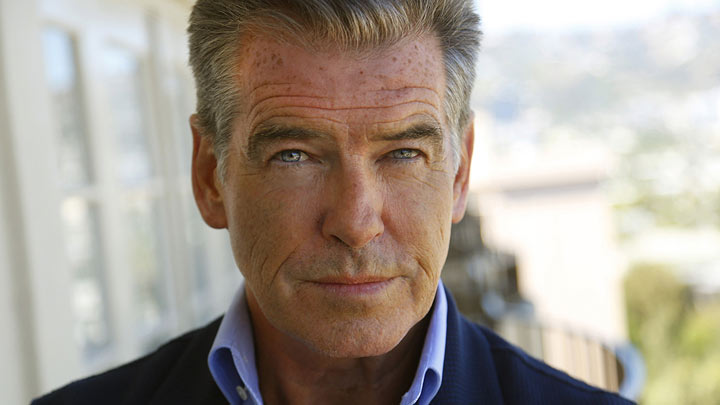 Music superstars from the rock, pop and classical world also choose Mallorca as the perfect place to own that get-away-from-it-all property. American rock chic Suzi Quatro has a hideaway in Bendinat and loves the peace and security the island provides. James Bond actor Pierce Brosnan owns a Mallorcan property, as do English actors Julian Clarey, Clare Sweeney and Eastenders favourite, Steve McFadden. Super model Claudia Schiffer has had a long association with the island, had her own luxury property built in Camp de Mar and can be seen playing golf at the Andratx golf course. High up in the hills near Esporles you may spot former Eurythmics singer Annie Lennox. British singer/songwriter James Blunt's in-laws own a finca in Campanet, and he chose to marry his wife Sofia Wellesley in Mallorca in 2014.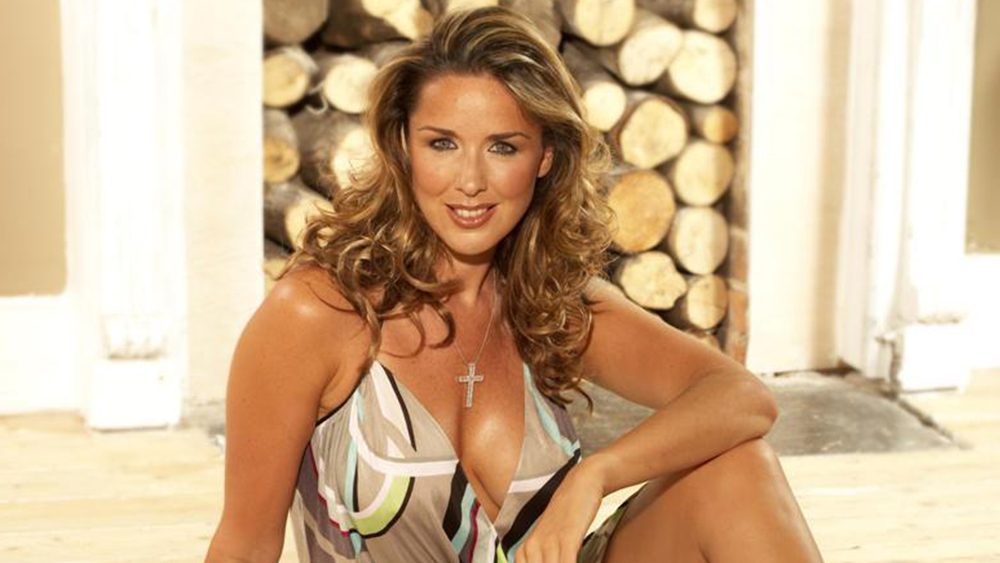 King Felipe VI & Queen Letizia of Spain
Royalty is no stranger to Mallorca, and indeed the Spanish royal family have chosen the island as their official holiday destination for decades. The family enjoy their summer break at Marivent Palace in Cala Major on the western edge of Palma, and they also have the Almudaina Palace just by the city's beautiful Cathedral which dates right back to the thirteenth century.
Famous Past Residents
From classical composer Frederic Chopin to surrealist artist, Joan Miro, Mallorca has always proved a popular place to set up home for those with a creative talent. Ex Beatle wife Cynthia Lennon and her son Julian Lennon were also resident for many years on the island.
At Balearic Properties we would be delighted to help you find your dream home for sale in Mallorca. If you would like any information or advice please feel free to contact one of our friendly, helpful property professionals. Or simply give us a call on +34 971 53 22 21