After Brexit, more and more UK citizens are seeking residence in Spain, and for very good reason. If you are interested, here are the top 10 benefits of living in Spain after Brexit!
10 Benefits of Residence in Spain After Brexit
Access to 26 European Countries
Spanish residents have visa-free access to the Schengen zone, which consists of 26 European countries that have banned immigration controls at common borders. That includes Germany, France, Belgium, Greece, Italy, Norway, and more.
Spain Offers Great Quality of Life
Spain is consistently ranked as one of the most desirable places to live. Not only is the quality of life great, but Spain is also known for breath-taking beaches, lovely climate, rich history and culture, and delicious cuisine.
Your Family Will Be Able to Work
For those who invest in property in Spain, spouses and children under 18 years old will be able to get a Residency Permit and be able to work in Spain. In other words, your family will be able to benefit from your property investment.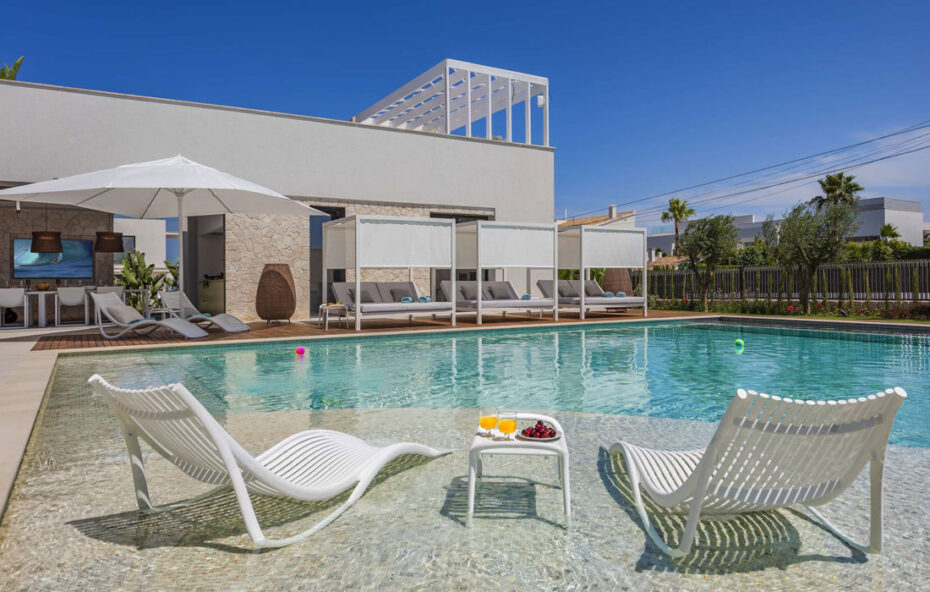 Spain's Corporate Taxation System
In Spain, taxes on corporate income stands at 25%, which is very low. Depending on the kind of company and business you have, other tax rates may apply, but the corporate taxation system is still competitive.
Spain Has One of the Largest Economies
Spain's economy is currently the 14th largest economy in the world and the 5th largest one in the European Union. Their social market economy is highly developed and it's a great environment for investment.
Single Currency Benefits
Spain only has one currency, the Euro, which limits fluctuation risks and exchange costs. It allows closer cooperation with other countries, which adds to the economic stability and allows you greater opportunities.
Access to High-Quality Education
There are many international schools in Spain, mostly in Madrid and Barcelona, and they offer a better standard of education than other countries in the European Union.
Residency Permit Is Easy to Renew
Immigration processes can be very time-consuming and complex, but in Spain, you will be able to renew your Residency Permit very easily. The process is quite straightforward. It lasts 5 years and there are no limits to the number of times it can be renewed.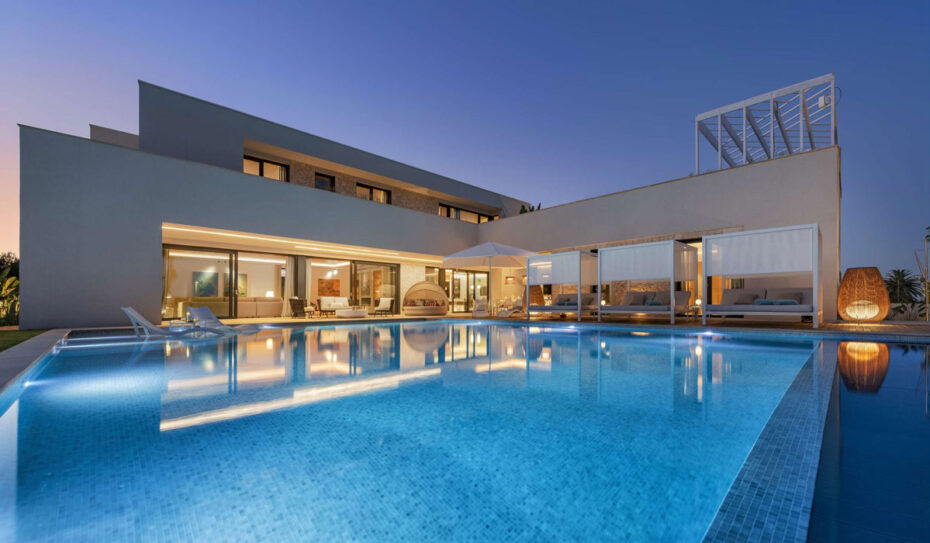 Spain Welcomes Entrepreneurs
If you want to live in Spain and you'd like to start a business, you'll be happy to know the country welcomes entrepreneurs. With a solid business project, your road to residency will be a lot easier.
Lower Cost of Living
Compared to other countries in the European Union, the cost of living in Spain is lower. It will be cheaper to get a house, eat out, and pay most of the bills to live a comfortable life.
Conclusion
These are only a few of the most important benefits of living in Spain after Brexit. Whether you want to buy property in Spain, retire, or have a fresh start, this could be the right choice for you!