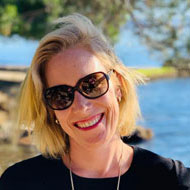 Palma's Paseo Marítimo becomes a boulevar
Palma, a city open to the sea and a place with more space for pedestrians. This is the main idea that inspires the conversion of the archetypal Paseo Marítimo of the balearic main city into a boulevar; an esplanade which will cover the areas of the Portixol and Portopí. With this significant change, the residents and visitors will not need to cross a motorway to reach the beach or the new Conference Hall.
The local government wants to turn Palma into a new model of city, more quiet, and giving importance to the improvement of its population's life. This reorganisation has been submitted and it has received the support of many sectors from the majorcan society.
The project consists of turning out the motorway into two smaller lanes, so as to extend the sidewalk and the free spaces. Less pollution and noise will give way to more terraces, promenades and parks. They will, at the same time, change completely the concept of mobility.
A historical promenade
The Paseo Maritimo was inaugurated in the fifties. Its oficial name is Gabriel Roca' avenue, the engineer who designed it. It is located in the south part of the city and, with its 5500 meters, it goes accross six districts. The cliffs so called "Es salt des ca" gained ground, so that different terraces and plains appeared in 1953. At that time, to enjoy a walk together with the sea breeze was a very attractive activity.
The open of the Auditorium, in 1969, was an event that marked the difference between the older promenade and the one that exists nowadays. The Berlin's Philarmonic Orchestra, with Herbert von Karajan at the front, started the performances in the first spanish modern concert hall. And the Paseo Marítimo began to achieve devotees. It was usual to walk through the avenue and find out the elite of the majorcan society, getting a tan or eating appetizers.
A little after, in 1970, the road was split into two to get a fluent traffic thanks to the faster motorway that we have nowadays. When this project comes out, the motorway will be removed and the past calm that one could find next to the sea will be the protagonist again.
Palma de Mallorca offers a large range of exciting properties for sale in the old town. 
Other articles of your interest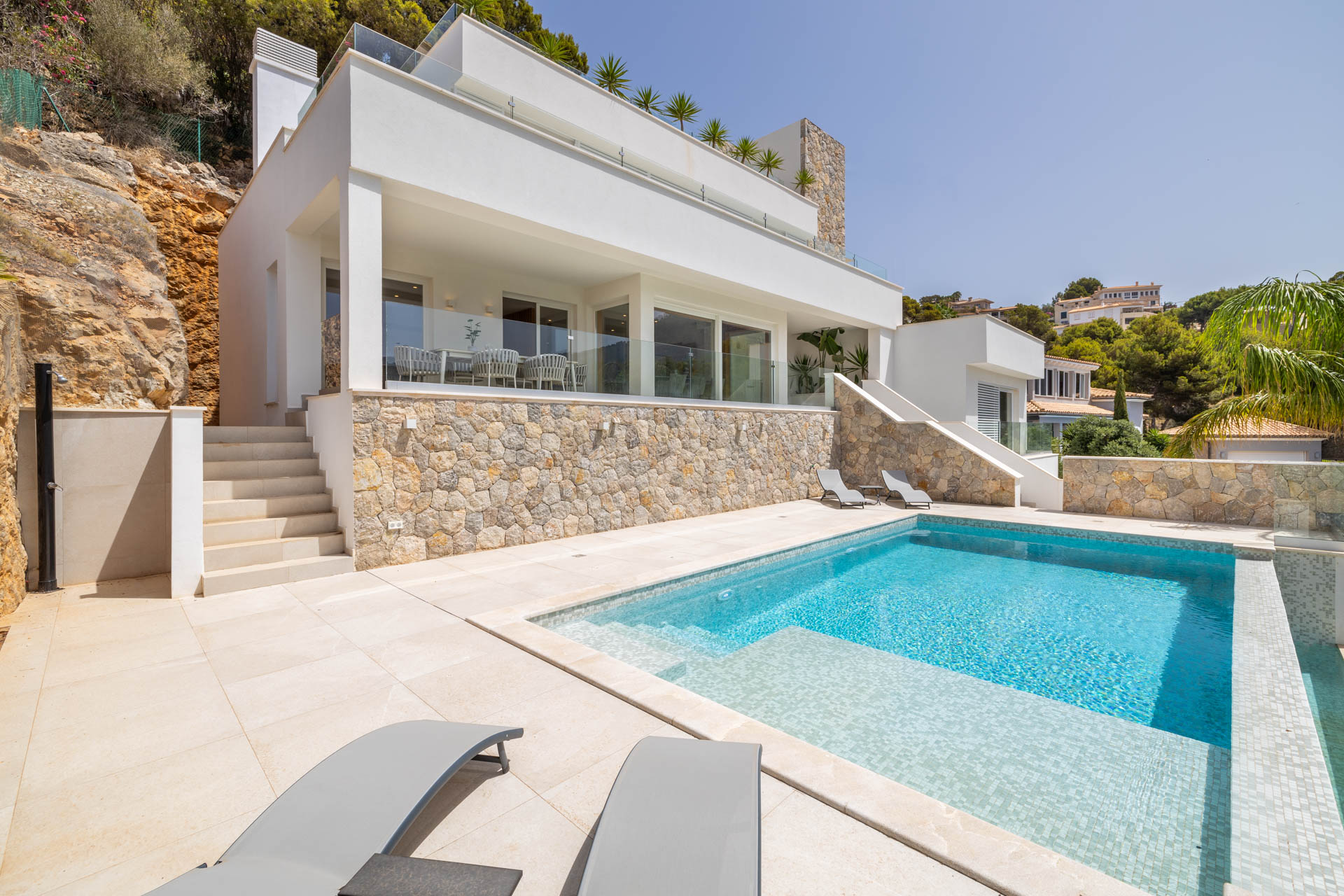 economy