Villas for sale in Formentor
Formentor is a very special location, here peace and tranquillity are guaranteed and villas enjoy the benefit of discrete exclusivity and seclusion. When you visit this evergreen paradise with its sensational sea views and enchanting beaches, you will soon understand why building villas for sale in Formentor are so sought after and why this is one of the best areas to have your dream villa.
Villas in Formentor
2 listings match your search in Formentor, Mallorca
Perfect for nature lovers enchanting
country properties.
More Info
Country Houses
4 Beds
4 Baths
266 m² Built
3,388 m²
FOR40348 / Formentor
4,500,000 €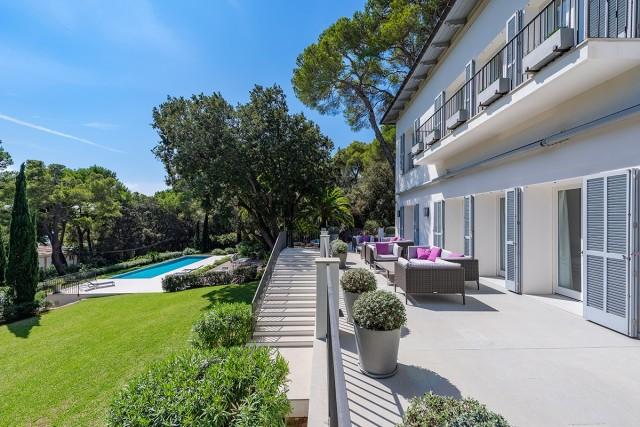 6 Beds
8 Baths
730 m² Built
8,564 m²
FOR40452 / Formentor
P.O.A