Apartments for sale in Deia
Apartments in Deia
1 listings match your search in Deià, Mallorca
Mallorca
Properties Pollensa
Property for sale
in Pollensa
One of the most beautiful and attractive
places in Mallorca
More Info
Properties Pollensa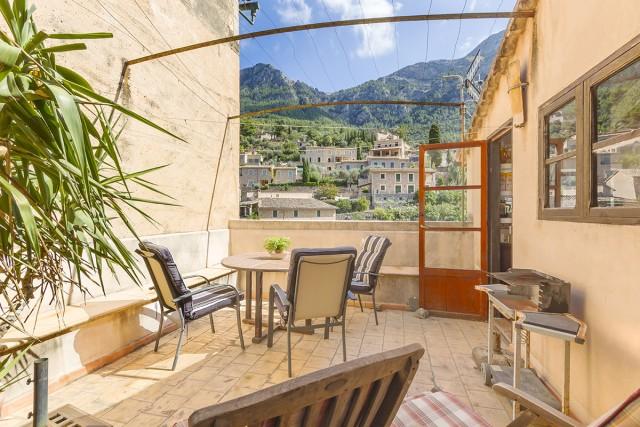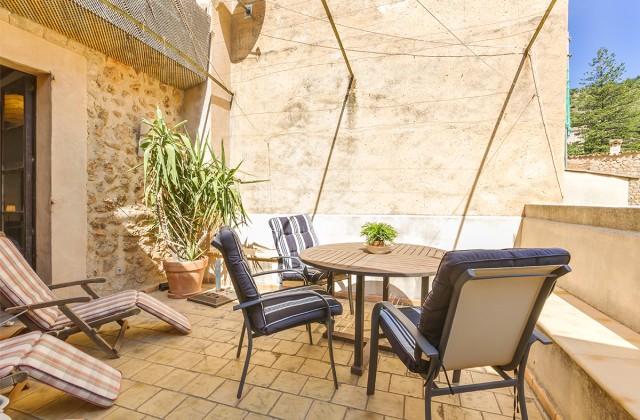 2 Beds
1 Baths
110 m² Built
0 m²
SWODEI10211 / Deià
P.O.A
Looking for apartments for sale in Deia is often high on the list of people who come house hunting in Mallorca. Situated in the southwest of Mallorca, the beautiful village of Deia attracts prospective homebuyers from far and wide looking for apartments for sale in Deya.
So whether your ideal Deia apartment is a bijou studio apartment, a cosy duplex apartment or a luxury penthouse apartment, we at Balearic-properties.com would be delighted to help you find your dream apartment for sale in the Deia area of Mallorca.
Deia is located on the gorgeous terraced slopes that rise up from the clear blue waters of the Mediterranean. The impressive backdrop of the Teix mountain, part of the Tramuntana mountain range, gives Deia an almost mystical appeal. Deia is not a big place and most of the village's hotels and restaurants are to be found along Arxiduc Lluis Salvador, Deia's main thoroughfare and coastal highway.
Deia's most famous hotel, one often used by celebrities, is Hotel La Residencia. The minimalist, rustic décor is a big attraction as are the restaurant and the tranquil setting. Fine dining with wines to match takes place at the hotel's celebrated restaurant El Olivo.  The four-star Hotel Es Moli set in a beautiful converted seventeenth century mansion is another popular choice for visitors to Deia. The lovely terraced gardens give spectacular views over the coast.
Es Raco d'es Teix is one of the best restaurants in Deia. Situated in an old stone house, it boasts a menu specialising in Mediterranean and Mallorcan cuisine. Should you venture down to Cala Deia, Deia's delightful cove beach, Café-Bar Ca's Patro March (971 639 137) is a lovely old rustic set of buildings with a large terrace overlooking the sea. Locally caught seafood is the house speciality. Deia has a pretty parish church and from the graveyard there are breathtaking views over the mountains and coastline. The church also features a small museum, the Museu Parroquial, housing an interesting collection of bric-a-brac.
There is a fascinating Archaeological Museum in the converted old mill, one of the oldest buildings in Deia. It mainly features prehistoric items found in local caves and sites. However, perhaps the most famous landmark in Deia is the former home of the late poet, Robert Graves. His home Ca N'Alluny is now a museum dedicated to his life and work. It goes without saying that Deia is one of the most desirable places to live in the whole of Mallorca, a place where any apartment for sale is usually quickly snapped up.
Residents of Deia are conveniently served by good major roads direct to Palma and its international airport and there are regular bus links with the capital.
Plenty of reasons then, to come over to Mallorca to look for apartments for sale in Deia!