Houses for sale in Cala d'Or
Houses in Cala d'Or
2 listings match your search in Cala d´Or, Mallorca
Sell your
property with us
More Info
Properties Sell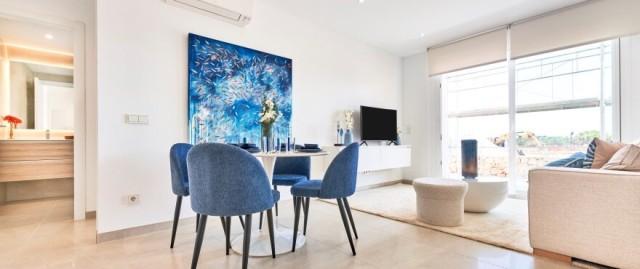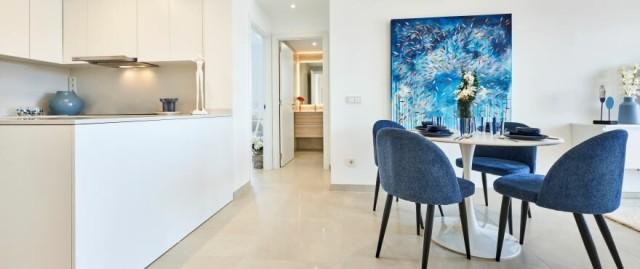 2 Beds
2 Baths
61 m² Built
0 m²
SWOCAD10472 / Cala d´Or
310,000 €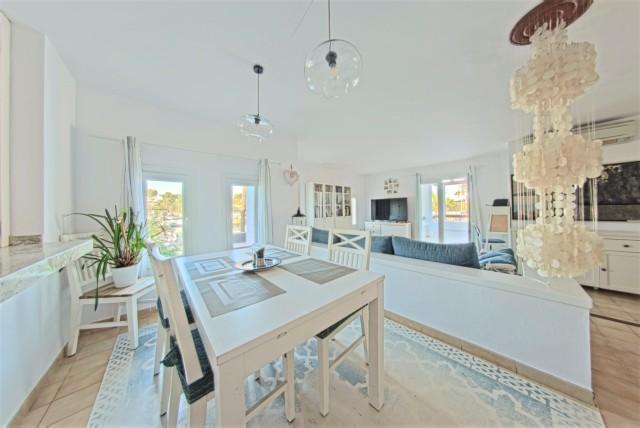 3 Beds
2 Baths
0 m² Built
131 m²
CAD11935RM / Cala d´Or
525,000 €
Find 335 Villas for sale, Houses and Apartments
Looking for houses for sale in Cala Dor is frequently on top of many people's lists when looking to buy a dream house in Mallorca and the gorgeous resort of Cala Dor in particular.
Cala D'Or is such a highly desirable place to live that those who holiday here on Majorca's golden southeast coast, often return on the hunt for houses for sale in Cala Dor.
Whatever type of home in Cala Dor that appeals to you the most, whether it's a pretty beachfront apartment, a luxury villa for sale in Cala Dor, a quaint townhouse or even a rural finca, we at Balearic-properties.com/en can help you in your search for that dream house for sale in Cala Dor.
Cala Dor, one of the most delightful of the coastal resorts in eastern Mallorca, has a delicious pueblo feel to it. This combined with the lovely coastal location makes Cala Dor a popular choice - not only for hoIidaymakers, but also for many looking for a house for sale in the Cala Dor area.
The "Golden Bay" is the perfect place for Buying a Villa in Majorca
The area  itself means 'golden bay' in the Spanish language and it is an apt description too, as this coastline is dotted with the most attractive, sheltered cove beaches that are, like Cala Dor, just perfect for swimming in the crystal clear waters.
Cala Dor could easily be given the accolade 'the sunny side of Mallorca'. If you are a sun worshipper then you are certainly in luck living in Cala Dor.
The east coast of Mallorca, where Cala d'Or lies, has the most hours of sunshine in the whole of the island! Not only sunshine but also beautiful petit beaches too - Cala Dor's golden sand and turquoise sea making for some of the best in all of Majorca.
Formally a quaint fishing village, Cala Dor now incorporates no less than six resorts - Cala Ferrara, Cala Esmerelda, Cala Serena, Cala Gran and Cala Llonga, all of which feature pretty marinas.
Cala Dor is actually regarded as one of the best resorts on the lovely east coast of Majorca. Cala Dor's major attraction is indisputably the wealth of beautiful small sheltered coves backed by cliffs and picturesque woodland.
Cala Dor enjoys excellent major road links with the capital Palma and its international airport. Yet another reason to come to lovely Mallorca to look for houses for sale in Cala Dor.