Next 20 and 21 April will be held in Calviá the Smart Island World Congress. It will be the first congress of intelligent islands celebrated at world level in which will be discussed on the phenomenon of the insularity like opportunity. In addition, the municipality will become the permanent headquarters of this international congress.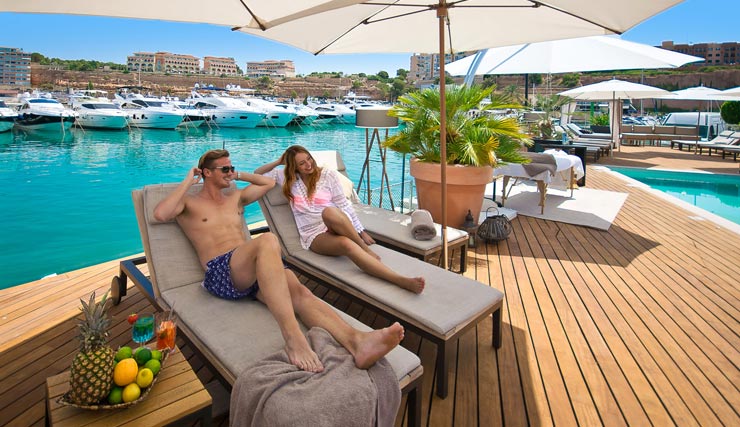 It expects the attendance of 1500 congressmen as well as the participation of 120 islands from all over the world.
The program will revolve around four main axes:
– New connectivity.
– Urban and social development
– Talent and economic growth
– Islands of the future
The congress intends to present the island territories as spaces of high quality of life; Show their leadership in facing the change of energy model; or present opportunities to become territories connected to the global economy through new technologies.
The first edition of the Smart Island World Congress is promoted by the City Council of Calvià and the Consell de Mallorca, with the support of the Balearic Government and organized by Fira de Barcelona.
Calvia is known for two things. First of all, the municipality of Calvia is one of the most sought after places in the whole of Mallorca to own a property. Secondly, the administration centre of the region is the lovely little town of Calvia itself, situated just a few miles inland from the coast. Look down towards the coast from Calvia town and its hard to imagine that just a few miles away lie some of Mallorca's most popular coastal resorts – Port Adirano, Illetas, Palma Nova, Portals and Santa Ponça between others.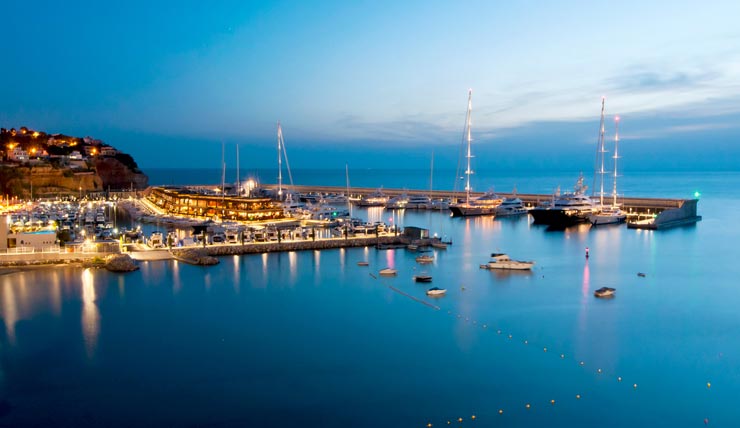 There are several fabulous golf courses; the Real Golf de Bendinat being amongst the best. This par-70, 18-hole course nestles in a beautiful wooded valley overlooking the sea.
This delightful residential town is a popular haunt for homebuyers in the market for houses for sale in Calvia. Whatever type of home in Calvia that appeals to you, whether it's a cosy apartment, a luxury villa, a converted townhouse or even a nearby rural finca, we at Balearic-properties.com can help you in your search for that dream house for sale in Calvia.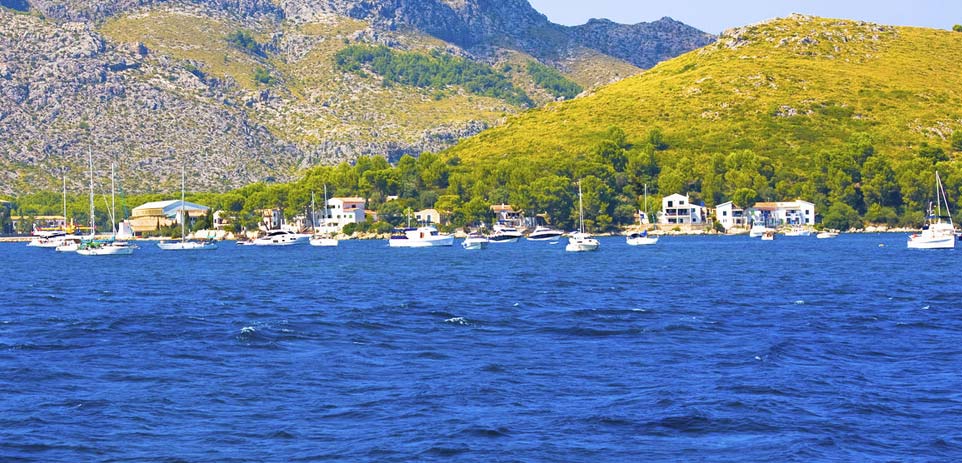 In this way, the best news for clients who love Mallorca's south west and are seriously searching for their dream property – the search is over! A new private development is being built within walking distance to one of the most exclusive and exciting yacht marinas in the Mediterranean, Port Adriano. This development is called Serenity and here is the perfect opportunity for those who want to invest in an easy to maintain, lock-up and-go property. Apart from being close to some of the gorgeous beaches in the south, future owners will enjoy the benefit of 2 communal pools which boast beach effect.