Mallorca has become the preferred holiday destination of Scandinavian citizens, mainly of Swedish, being the district of Santa Catalina, the epicenter of this trend.
Not surprisingly, the winner of Eurovision 2015, Zelmerlow Mans, has chosen this neighborhood to record the first video from his new album. Anecdotes aside, the Swedes have become the third nationality (behind British and German) when purchasing property in Mallorca. In the last three years this trend has grown by 80%.
Swedish customer profile today is that of middle-aged couples with high purchasing power, seeking a second residence where established after retirement. They prefer an apartment that allows them to walk anywhere, come and go without giving much importance to the number of square meters of the properties they buy. They claim to have terrace for spend much of their life in the sun. Broadly speaking, they are looking urban environment, enjoy the island and blend with the environment. And a very interesting aspect is that, if weather is good, they prefer to spend the summer in Sweden. Most of them, buy properties on the island in which to spend their time between September and April, which is an ideal profile for Mallorca that is always looking for seasonal adjustment ways.
The most popular areas for this new customer profile are Palma Center, Cala Major, Cas Català, Illetes and Portals. Within the city, and as mentioned they're enthusiastic about Santa Catalina but is also having a huge demand Son Espanyolet and Tennis Club area, renovated by Mikael Landström. The type of operation is around average 350,000 euros in the Bay of Palma, although in Deia, Valldemossa and in the rest of Mallorca investment far exceeds 800,000 euros.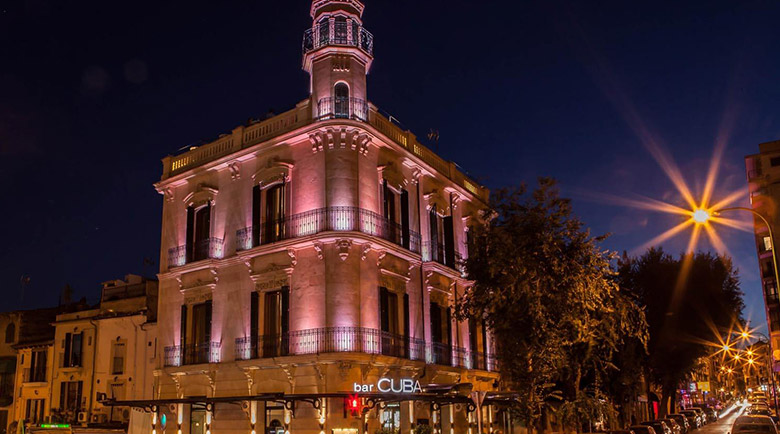 The real estate sector in Sweden is very expensive, and the Scandinavian have seen in Mallorca a great opportunity, especially in the Palma Old Town with all the reforms that have been carried out since 2010.
For the Swedes, Mallorca is a destination for investment and business. The property purchase is growing while increasing the number of restaurants and businesses opened by Swedish citizens. The best example of this is the large number of businesses run by Swedes found in Santa Catalina. In addition, the city offers amenities such as school, church and the Swedish consulate.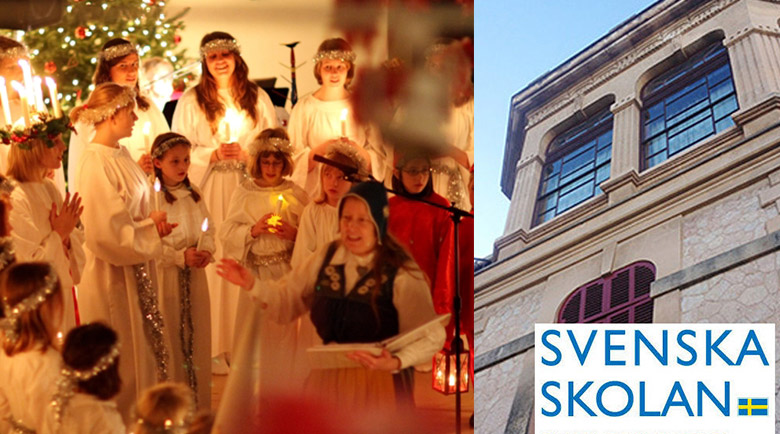 At present officially reside in Mallorca approximately 10,000 Swedish citizens who come to the island looking for sun and beach, cuisine, cultural, shopping, cycling routes … and all that implies immerse themselves in the culture and traditions of a destination. All just 3 hours of flight, with higher frequencies, better connections and very attractive prices.
We are a professional and one of the most experienced International Estate Agencies in Mallorca. It's our aim to offer you, our client, an unbeatable bespoke personal service to help you find the perfect Mallorcan property. Our dedicated and multi-lingual team offers creative advice to ensure the best possible results for our clients when selling or buying property in Mallorca.
We have a fantastic range of Palma de Mallorca apartments for sale you can choose from. Backed by distant mountains and bathed in the Mediterranean sun, Palma, the capital of Mallorca, is a truly beautiful place to visit. There's a great selection of property for you to choose from including apartments, villas and even buildings in the old town.