No matter how exciting the idea is, once you decide to "got for it" and invest your hard earned cash in an overseas property on Mallorca, you realise one thing is making the decision the other is how to go about it! Stay cool and whatever you do: don't stress out no matter how daunting the enterprise might seem, because if you get your own "plan of action" in place the whole process will simply not be daunting. In fact, at Balearic Properties we assure you that purchasing a property on Mallorca will be an enjoyable process.
1.Location, Location, Location
Mallorca is such a beautiful island so the decision with regards to where you want your island home to be might prove a "lost for choice" decision, unless of course you have been visiting a particular area for some time and love life there. Think about your personal needs, hobbies etc. you may have a boat so a marina close by is essential. You are a nature lover and love long mountain hikes, or you want to be close to the cosmopolitan capital, are you a country person or a beach and water sports lover, do you prefer a pied-à-terre in one of the charming villages, or a glamorous apartment in an island Hotspot.
2. Requirements
Write down a list of features that the property must have, including the number of bedrooms and bathrooms you require, the amount of land, is a pool a must have, what style must your property have – modern or traditional. Are you purchasing for family holidays or as an investment property to also rent out. Once you know exactly what you're looking for, you can narrow down the list of homes you wish to inspect when you get going. Whatever you do, when you start to view properties, don't visit any that don't meet most of your requirements – unless you're willing to spend big on renovations. Balearic Properties have a team of experts who will ask you all the right questions and will only offer you properties that match your personal needs and requirements. And Balearic-Villas.com® will take care of the rental side for you.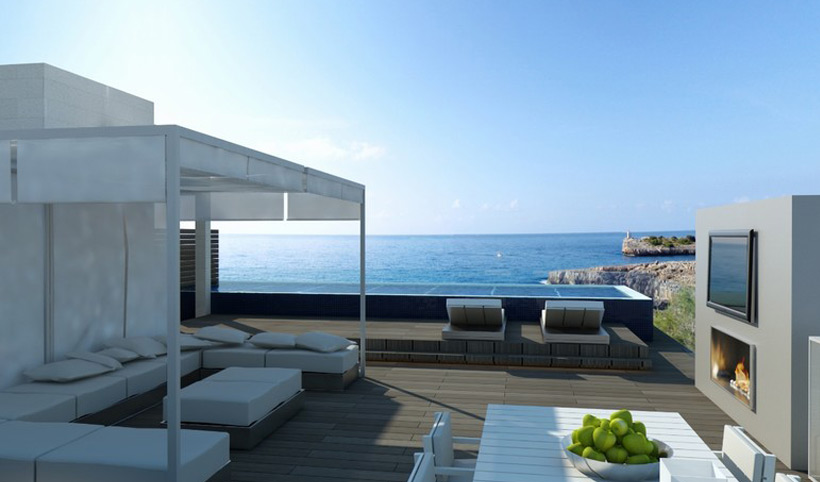 3.  Budget
Do your sums and have your budget in place before you start to house hunt seriously and don't calculate too tightly as you, the purchaser, will pay the costs and fees for the title deeds. Give yourself a good margin to play with and should you want to part-mortgage, have one pre-scored, check out your options with your home bank before you contact a mortgage adviser over here. Secure the best transfer rates by contacting professionals http://www.moneycorp.com/uk/
4. Estate Agent
Once you know what you are looking for and where, save yourself unnecessary running around in and out of real estate offices otherwise at one stage "you'll meet yourself coming back"! Balearic Properties have nearly 20 years experience in the real estate market, the company is Mallorcan owned and funded – so no here today and gone tomorrow situation. Check out the property offers here on our website and you will discover that this company has the most extensive listings. Sit back, relax and enjoy browsing through the properties for sale and when you come to one of our 3 island offices you will experience the same relaxed feeling, throughout the whole purchase process.
5. Lawyer and Purchase
Confident as we are that at Balearic Properties that we will find the perfect property match for all your ideas and visions, we can now move on to the part where it starts to get really exciting! It makes sense that you appoint a local, English speaking lawyer who will do all the necessary research on the property, prepare paperwork for the big day at the notary, organise your tax ID number (NIE) and together with us make sure you sail through the whole procedure! So you see, purchasing your dream island home is definitely not a daunting undertaking for you and all this without even having had to speak a word of Spanish!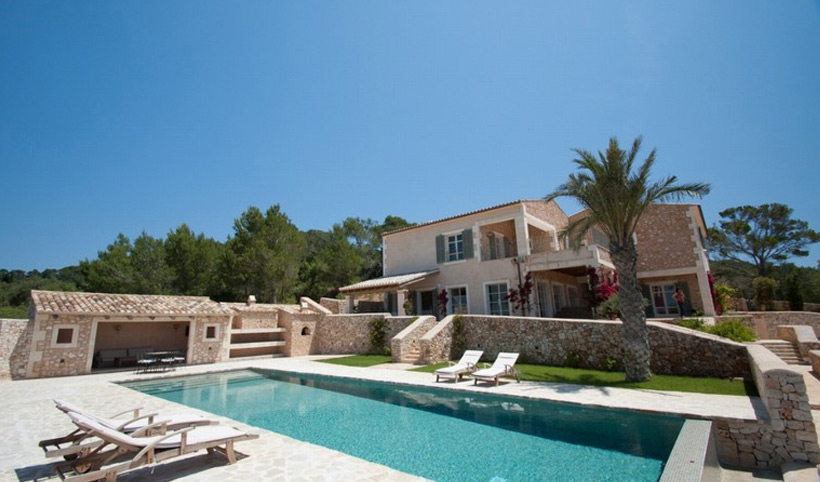 Read more: