The Balearic Islands constitute the third autonomous community of Spain with the largest number of foreign tourists. Each year it receives more than 9.8 million of foreign tourists, making it one of the Spanish areas where it's more convenient to invest in real estate market, both of the speed of revaluation and the important rental income that generate.
According to the most recent municipal register of inhabitants, 21.9% of the population that inhabits the province is of foreign nationality, which places itself as the second province of Spain after Alicante with the greater number of foreign investors.
In Mallorca you can find imposing luxury villas, houses and apartments near golf courses, apartments in Palma Old Town or typical Mallorca country homes.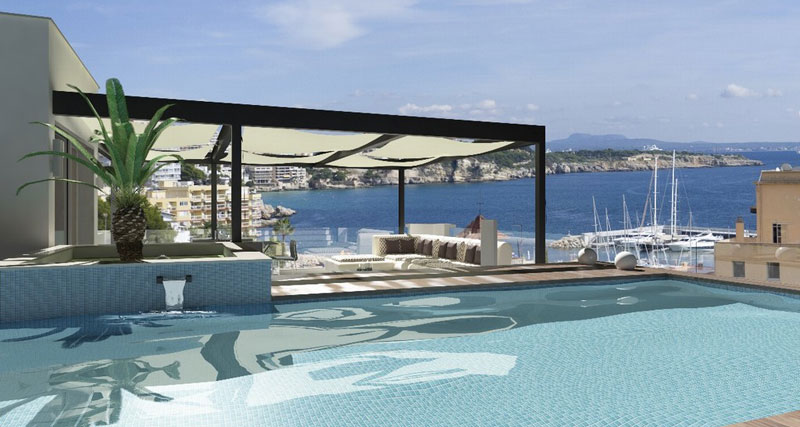 The real estate sector has definitively become the haven of great fortunes around the world, who decide to invest in properties such as luxury homes, offices and hotels in the face of the fluctuations of the stock market and the low profitability of bonds and commodities. In Spain, Madrid, Ibiza, Barcelona, Marbella and Mallorca are five destinations preferred by billionaires to buy a property in which to reside. That is why the rental price of housing is increasing in practically all of Spain and in some cases the income increases have exceeded 20%.
The acquisition of holiday homes  is in a phase of growth thanks to economic improvement, lower unemployment, greater access to financing and price adjustment. Real estate investment in Spain offers rates of return that double, in the worst case, those of the 10-year State Bonds. Thus, the profitability offered by investment in rental housing has increased to 5.7% from 5.3% a year ago, thanks to the strengthening of rental demand.
In Mallorca, the return on investment in rental housing stood at 6.7 percent in the third quarter of 2016, standing above the national average of 5.9 percent.
Why is a good time to invest in a property:
During this year, Spanish GDP is expected to grow by 2.8%.
We are in a situation with more employment, higher disposable income, greater investment and a greater increase in demand.
The real estate market is in ascendant process.
In Mallorca, it is firmly committed to housing and to the holiday apartment, since it is a tourism democratizer capable of redistributing wealth among all economic sectors.
The rentability of holiday rentals homes exceeds noe the yields generated by the main products for saving (term deposits, bank notes, etc.) or investment (stock or funds).
The investment in real estate is no longer exclusive to large national and international funds, but instead becomes a temptation for small and medium investors who have decided to invest their savings in the purchase of flats or other real estate.
Having the advice of real estate agents is essential to make a good investment. Their management will help avoid unnecessary risks to make a perfect investment. Mallorca properties are now more affordable than ever before, our company is offering a large number of bank repossessed property  listings and luxury villas at discounted prices.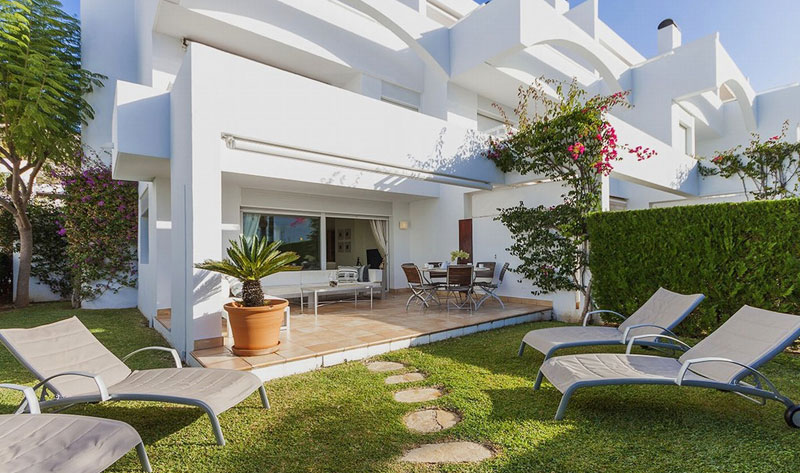 Balearic Properties will help you to find the right villa or apartment or penthouse with exceptional price/value ratio. From the glamour of the Mallorcan lifestyle in the popular marina of Port Andratx to the more understated chic in the rustic, charming village of Pollensa. Mallorca is the perfect place to buy property in Mallorca with an incredible variety of landscapes.