The market value of this extraordinary Spanish property may be a little above many people's budget, but it certainly helps to put the delightful island of Mallorca on the world map!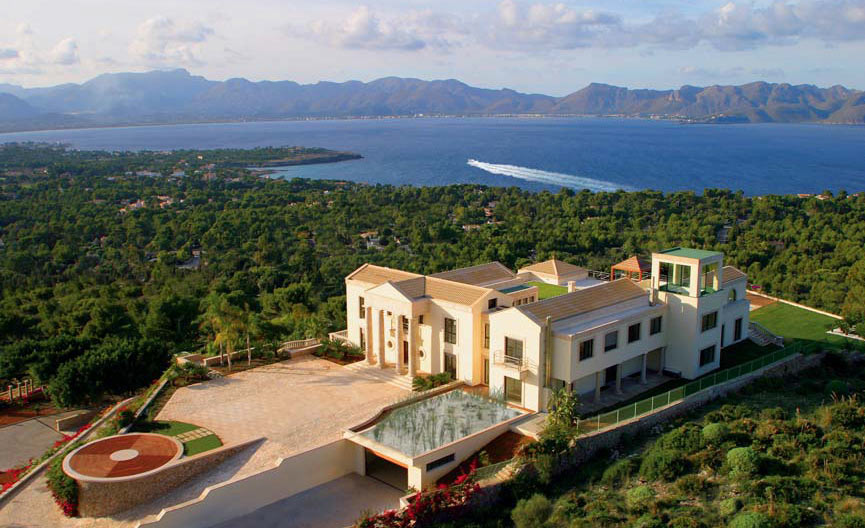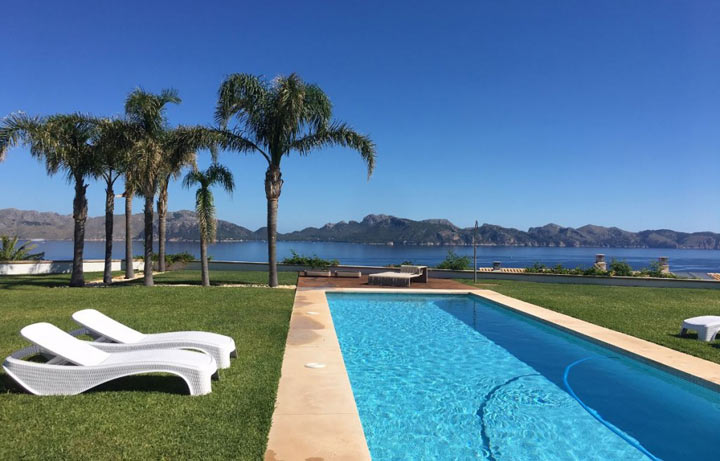 If you are in the Alcudia area of northern Mallorca, why not go and take a look at this impressive eight room property valued at a cool 57.5 million euros.
The property itself occupies a total of 3,500 square meters and is the most expensive property in the whole of Spain. (Considering Mallorca is smaller in area than the English county of Devon, it certainly 'punches above its weight' when it comes to luxury property!)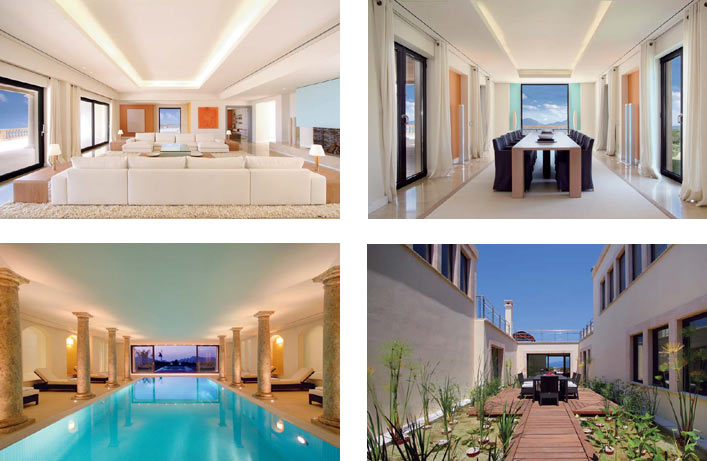 The third most valuable Spanish property is a beautiful traditional farmhouse or 'finca' in the Mallorcan village of Puigpunyent. Originally built in the 17th century, the ten room, 4,000 square meter farmhouse is currently valued at 26.5 million euros.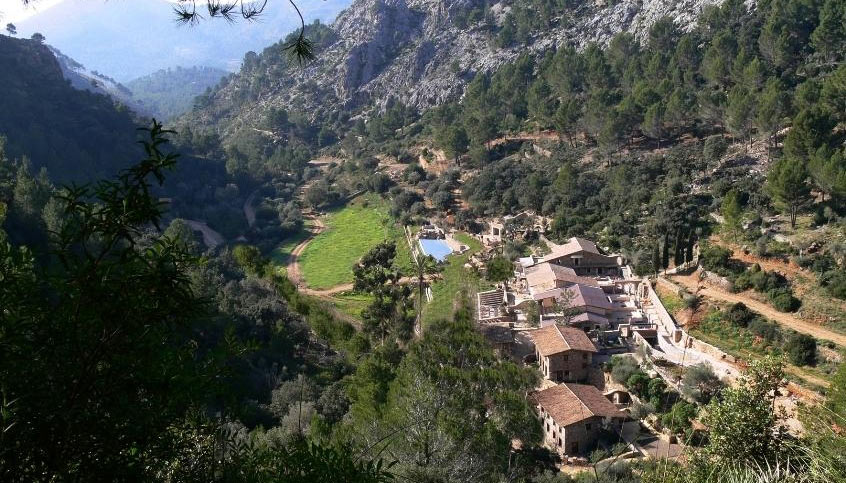 MORE DETAILS OF THIS PROPERTY
In fourth place is the impressive Sa Muntanya estate in Port d'Andratx in the west of Mallorca. Complete with private heliport, this eight room, 1,294 m2 property can be yours for a pretty 24.5 million euros.
And that's not all. Staying in Andratx, the ninth most expensive property in Spain is yet another splendid Mallorcan property worth 17 million euros.
That's four properties amongst Spain's 10 most expensive properties – all on the bijou island of Mallorca!
Little wonder Mallorca is one of the most desirable places in the Mediterranean to own a property.
Guardar
Guardar