In recent weeks, after knowing the firm intention UK disconnect the European Union, the Spanish real estate sector has experienced a significant increase in customer inquiries from the UK that provide the option of moving to Spain. A recent report published in Britain says that the number of British citizens that posed to leave the country has increased by 30%, Spain is the third destination that arouses interest among British. We must not forget two important aspects:
On the one hand, despite the fall of the pound, investment in real estate assets in Spain remains attractive. Prices continue to be between 30% and 35% below the peak reached in 2007 and the Spanish banks still offer very competitive mortgages.
The profile of the British investor who acquires a second residence in our coast draws a person with economic capacity able to assume the increased cost of life that the out of the European Union can make it.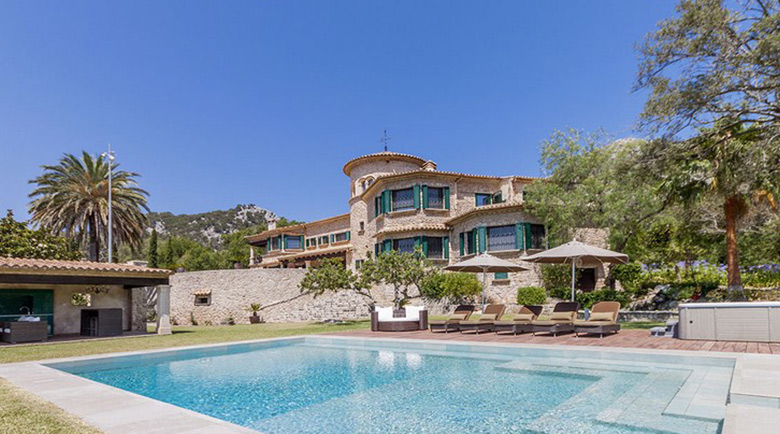 All this has led in recent weeks they have seen increased requests for buying properties at the highest level in the housing sector of the Balearic Islands, especially in areas of Andratx, the southeast coast and the coveted Palma Old Town whose prices have increased by 10 percent over 2015, overcoming this the supply side of luxury homes available. This kind of luxury properties have increased their value by 53 percent over the last year,exceeding two million euros.
Other areas where demand of properties is increasing are Portixol and Son Vida in Palma and Soller,Valldemossa, Deià and Banyalbufar in the west of the island.
The explanation for this situation is simple, foreign buyers looking to invest their money in a real estate market that offers tangible guarantees of security and stability. In channel data highly profitable investment, the new landscape that arises after the Brexit can lead to the initial loss of a small percentage of middle income buyer. In what refers to large investors, it is expected to increase its investments in our country, mainly in the Balearic Islands, as high interest remains in the residential. A property market like ours, where there are great opportunities and is undergoing a process of revaluation, offers higher returns. Due to the pending issue price travel, the turbulence in the equity markets and the current low interest rates currently investing in Spain is a very attractive option short and medium term.
Its for this reason that, as marking the newspapers of the island, large british  fortunes are buying luxury properties in Mallorca to protect themselves of the brexit.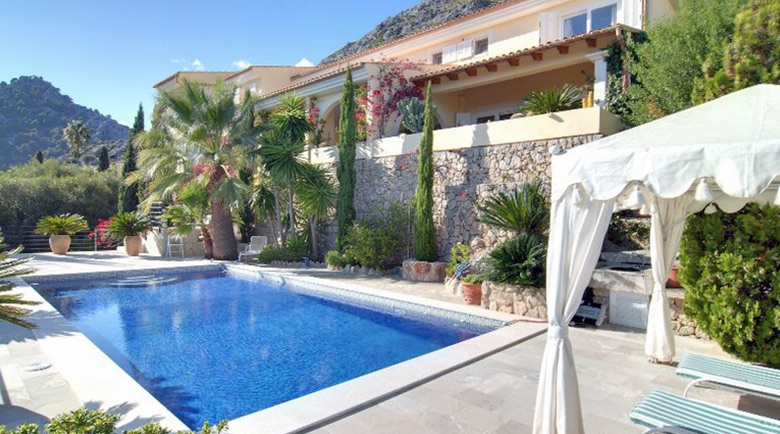 We must consider the fact that Spain in general and Mallorca in particular offer tax advantages in level of infrastructure and quality of life, making it an ideal investment destination. The Spanish is a very attractive economy for foreign companies because it has one of the largest markets in Europe, consisting of 46 million potential consumers. Also, I have a very attractive tax policy for foreign investors, because it has a fairly low average compared to other eurozone countries and offers investment opportunities to foreign enterprises and individuals in sectors and activities with high added value due its strong growth potential.
Finally, foreigners greatly appreciate living in Mallorca since they have a modern and quality health system, a stable and rigorous framework for business, a rich historical and cultural heritage, excellent climate that characterizes it, unique environment and its unique gastronomy.
All the above is leading to large British fortunes to be protected from the consequences of brexit investing in luxury properties in Mallorca. And we must not forget that the possibility that the new European financial center is formed in Spain would generate great opportunities for our economy.
Balearic Properties is the real estate company with an impeccable reputation, an extensive, in-depth knowledge of all regions on Mallorca and a dedication to client service second to none. The company is proud to offer clients over 15 years of experience in both the real estate and rental sectors. Come to see our sales team for a non-committal and informative chat and find out for yourself what exactly makes Mallorca the perfect investment location!