Strolling through the market organized in Pollença on Sundays has become a ritual for locals and tourists who enjoy their holidays in Mallorca.
Without a doubt, the North of the island enjoys the authentic Mediterranean lifestyle.
This is a must especially when spring and summer, which is when the market is at its maximum splendor thanks to the increased number of visitors and new craft stalls and specific products that add to the stalls that sell its products throughout the year.
If you stroll through the market and buy fresh products they sell Mallorcans payeses we advise try to reach as early as possible to enjoy milder temperatures (mainly in summer) and enjoy a more relaxed environment with fewer people. We recommend starting the day with a good breakfast in one of the many cafes in the area, you can do it in the pastry and chocolate Il Giardino, where you will find the best variety of French and Majorcan pastries, all made with high quality products, also has the possibility of buying one of their cakes and enjoy them in the beautiful terrace of their restaurant with a true Italian coffee as you watch the bustle of the town square.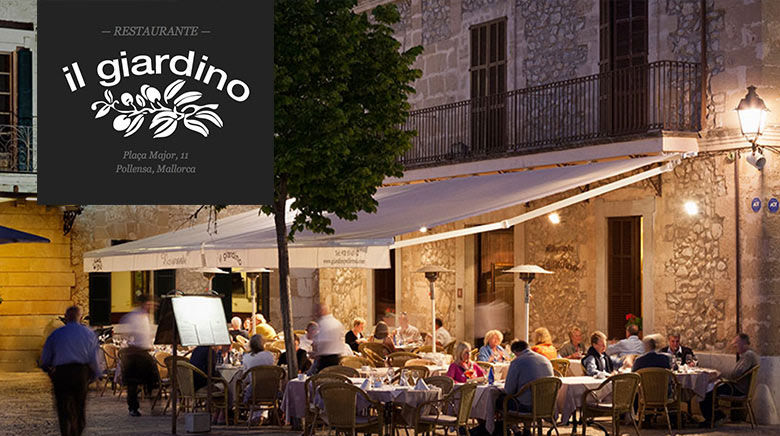 Another must breakfast is Barbara Backenköhler The Bakery, cozy, simple, warm and charming place in the center of town offering spectacular cakes and delicious pastries; their cinnamon rolls are an excellent choice for recharge your batteries before the ride!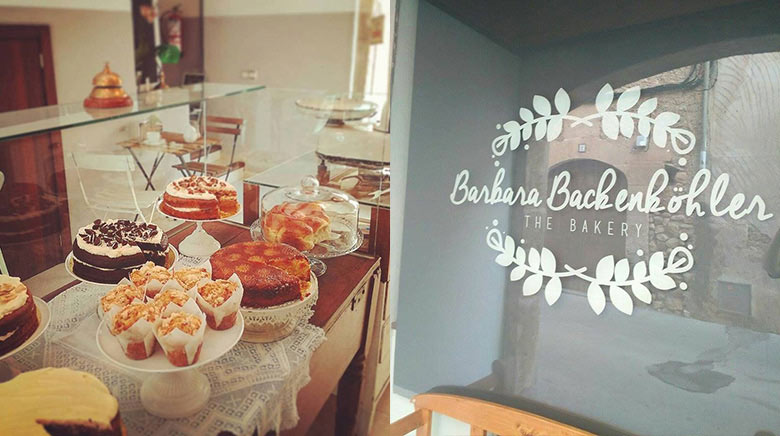 After the visit to the market is almost obligatory stops for those who enjoy shopping, one of them is the DA-DA shop you will find a special atmosphere in addition to jewelry, handbags and accessories of great design and quality. Another store that attracts attention for its retro decor and atmosphere is La Merceria, with a special selection of craft products in Mallorca.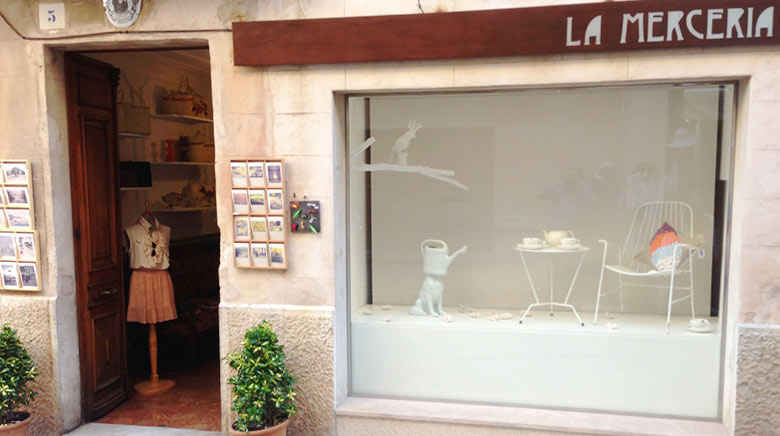 Before embarking on the road to Calvary is the time to buy bread at the bakery Ca's Nas, they do a brill bread following the traditional recipe and cooked in a wood oven. The culmination of the morning is the ascent of Mount Calvary. Enjoy the climb and reaching the top you will be rewarded with a beautiful view of the town, the chapel and oratory of the eighteenth century.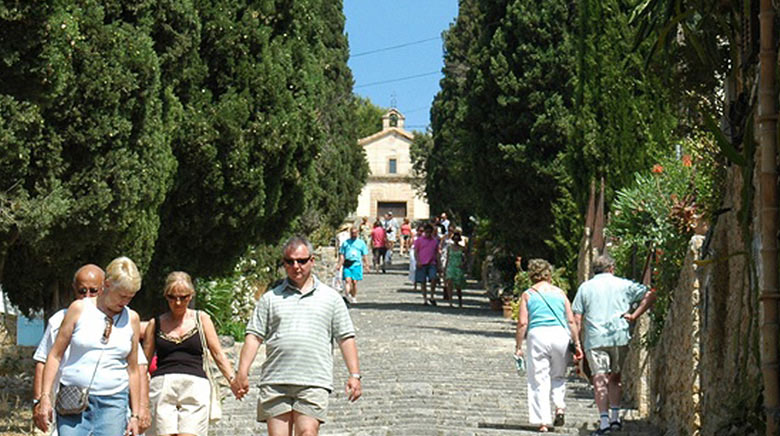 If your dream is to enjoy the Mediterranean lifestyle of Mallorca, the best option for you is, no doubt, to reside or enjoy seasons in Pollensa. Looking for houses for sale in Pollensa is always a pleasurable experience. It's such a pretty little town and a highly popular choice for people who come to Mallorca and fall in love with Pollensa's charms.
At Balearic-properties.com we can help you in your search for the perfect house for sale in Pollensa.