Here's something a little different for our clients and friends that is guaranteed to catch your attention! We are offering you the chance to buy a boutique hotel in Soller, situated in the heart of the majestic Tramuntana Mountains in Western Mallorca. The 12 bedroom (all en-suite) property is a great investment  that would also allow you to live the Mediterranean lifestyle you had always dreamed of, whilst earning a living and bringing smiles to the faces of your guests.
The hotel is just a five-minute walk from the centre of Soller, providing a great footfall and allowing for the acquisition of a successful business. There is a small lounge/bar area, and also private dining inside for up to 14 people, and outside for up to 40 people. There is also a sizable pool and sun terrace, equipped with sun loungers for any guests wanting to soak up the sun. The hotel currently produces a healthy profit, and there are no doubts that there would be an excellent return on any investments made. Additionally, there are glowing reviews on TripAdvisor from well respected travel journalists, recommending the hotel to others.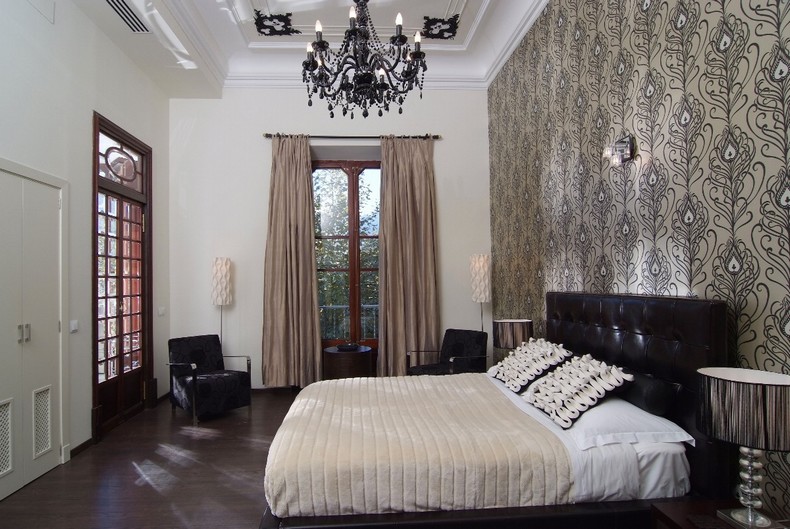 Of course any property, once purchased, is for the buyers to do with as they wish, and it is not disputed that this property would make a stunning town home. However, there is a generous amount of space for just a small number of people. For any more information regarding this property and it's purchase, or to book a viewing, please do not hesitate to contact us at Balearic Properties. We are always happy to hear from you!