Transactions of properties continue
The good news are that the ongoing transactions can proceed, by completing at the Notary offices in Palma de Mallorca as they all remain open. The solicitors are signing with POA and the estate agents are also present at the notary. Some sales will be put on ice for the time being but that doesn't mean that you can't still look at properties that are for sale on the market or consider putting yours up for sale.
How to secure or buy a property in the current market
The demand for property in Mallorca has slowed down in the last 20 days however there is still a good number of clients sending new requests, questions and asking for details of properties. Some have decided to secure a few properties with a down payment.
"Some opportunities may arise in the next weeks or months," says buyer's CEO of Balearic Properties,  Iris Grünewald . "Our Agents are going to be keen to wrap up deals with existing buyers and owners  rather than waiting months to close the deals"
"Our property consultants are encouraging buyers to bring any offer forward, even if it was an offer that a month ago would never be considered."
Bargains and property opportunities in Mallorca
"This market will throw up some really good buying opportunities, but prime areas like listings on the seafront or with beach access, new build homes will be difficult to drop  " she says.  In some areas or certain types of properties,  buyers should expect increased engagement with their agents, and be prepared to negotiate for some of the properties currently on the market.
Find also: Repossessed Property for sale in Mallorca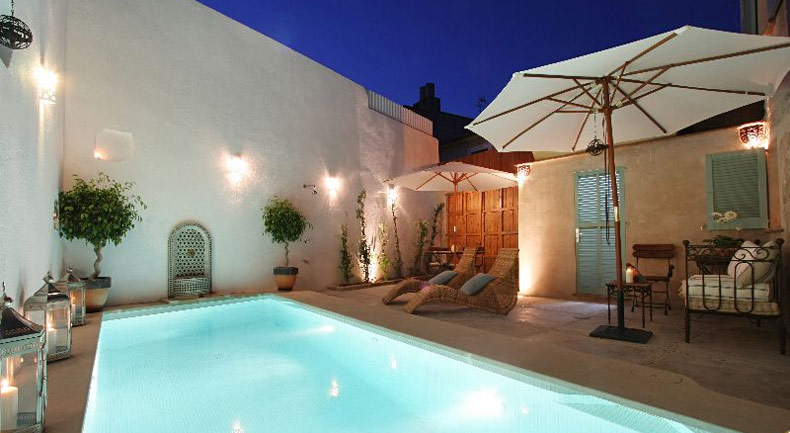 Making an offer on a property you like
Once you have found the Mallorca property of your dreams, the next step is to make an offer.
Offer accepted, next steps
Find out what happens at this time and what to expect next. Get a contract done with the right advice
Find our best current Top 50 bargains in Mallorca or ask us for any bank repossessions currently happening in Mallorca
Links of interest:
https://www.gov.uk/world/organisations/british-consulate-palma-de-mallorca