Once you start to discover and collect information about this island, you will find out that Mallorca always knows how to surprise the "investigator"! This paradise certainly does not depend solely upon tourism as a form of income, for example did you know that there are still traditional workshops in Mallorca that make hand-crafted footwear for men and women? Our foreign owners of Mallorca properties for sale have discovered these fantastic, top quality products and have become faithful followers of the island shoe fashion.
The major town to visit if you want to do some serious leather and shoe shopping is, of course, Inca. Then there also is Lluchmajor, down south which has a number of shoe manufacturers – once upon a time, the famous French brand, Charles Jourdan, even used to have their collections made in Lluchmajor. So you see, this island in the sun had a lot more to offer property hunters who wish to buy a villa, penthouse or town house for sale in Mallorca than just beach and fun locations.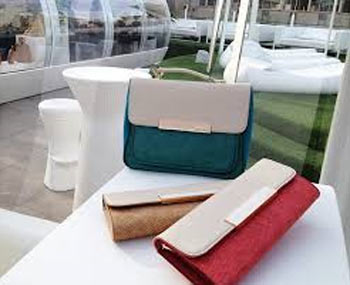 In Inca you cannot miss the best shops, the town centre is very compact and all the major brands are to be found there. The famous Camper factory outlet is on the outskirts of Inca town. For more sophisticated shopping, the historic old district in Palma is the perfect location – here one glamorous designer boutique after the other tempts visitors with luxury and top quality leather products made in Mallorca. When you buy your dream apartment for sale in one of Palma's former city palaces, you will have all the city's luxury restaurants and shops on your doorstep!
Mallorca looks back with pride upon the craftsmen and -women who conscientiously built up their family businesses and passed on their skills over many years bringing fame to the island. One who has definitely made sure that Mallorca is firmly registered in the international scene is Antonio Mora, the man who gave his name to the most famous brand of cowboy boots in the world – Tony Mora!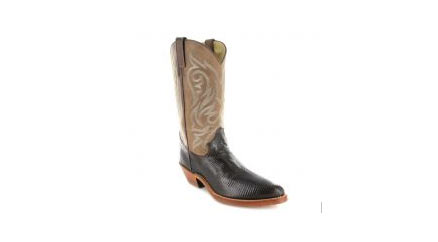 The world's best cowboy boots are not made in, say Texas but since 1918 these stylish "walking works of art", as they have been described, have been made in Alaró! Here on the island, the only place to buy these fantastic boots is directly at the modest looking factory on the Carretera de Alaró. Upon arrival, some owners of Mallorca properties for sale stop off there first to check out the latest models. Elsewhere, Tony Mora boots are also sold in their exclusive store in New York and in shops throughout Europe. The list of world famous customers goes on and on – Bruce Springsteen just to name one famous fan.
Like we mentioned, Mallorca will never cease to amaze you!