Apartments in East of Mallorca
Looking for apartments for sale in East of Mallorca is often high on the list of people who come house hunting in Mallorca.
Apartments in East of Mallorca
1 listings match your search in Deià, Mallorca
Maps, Info, Properties
& Guide
More Info
Area Guide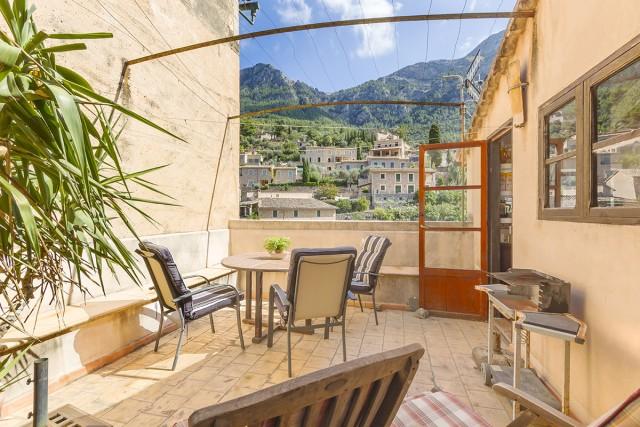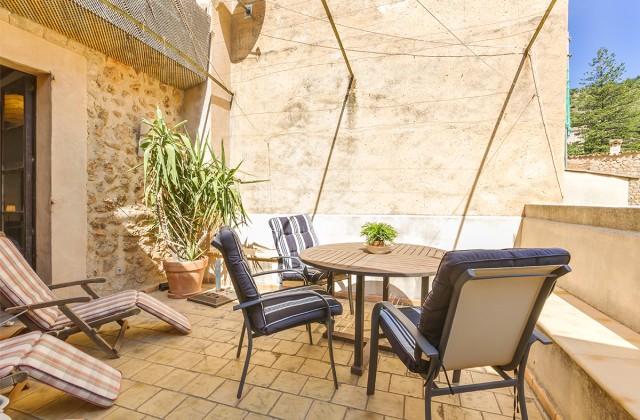 2 Beds
1 Baths
110 m² Built
0 m²
SWODEI10211 / Deià
P.O.A
The East of Mallorca is not all about the coast. There are some splendid villages and towns inland as well. Places such as Arta, Manacor, Felanitx and Campos all provide ideal locations to buy your dream apartment.
There is a coastal trail that is only suitable for walkers, but provides spectacular views, and will lead you from one cove to another. Some of them have mini trains running between them on a regular basis, and there is always the local bus service, which is very reliable.