Property for sale in Formentor
Properties in Formentor
2 listings match your search in Formentor, Mallorca
Your perfect holiday villas
for rent in Mallorca
More Info
4 Beds
4 Baths
266 m² Built
3,388 m²
FOR40348 / Formentor
4,500,000 €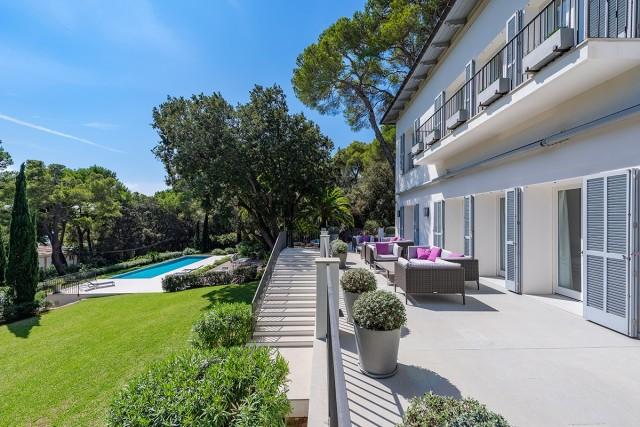 6 Beds
8 Baths
730 m² Built
8,564 m²
FOR40452 / Formentor
P.O.A
The lifestyle in the north is generally very laid-back; once you have built your dream Mallorca house with the help of our project and construction team you will join an international community of people seeking a peaceful and more traditional way of living. Formentor is one of the most exclusive areas in Mallorca this explains why plots for sale in Formentor are immediately snapped up once they hit the market. Villas here offer every conceivable luxury; they blend in perfectly with their natural surroundings and most are authentic, Mediterranean style properties in keeping with the traditional architecture of the islands.
No matter where you buy your plot for sale in Formentor you will always be close to a beach or a cove and be able to enjoy swimming in the silky, refreshing sea or have lunch in one of the restaurants on the beach.
Cap de Formentor is all about a peaceful lifestyle, lush scenery, a gorgeous beach and you will find indoor and outdoor restaurants which offer superb cuisine at the hotel Barcelo. This is a world famous, historical hotel which has seen great people from all walks of life come and go. When you purchase your plot for sale in Formentor you will see quite a number of well-know personalities who come to this dream location to chill out.
Formentor is also called the "Meeting Point of the Winds" by the locals – a special name for a very special location.