Plots for sale in Son Vida
Plots Son Vida
2 listings match your search in Son Vida, Mallorca
Sell your
property with us
I want to sell my property.
Where do I start and what
should I consider?
More Info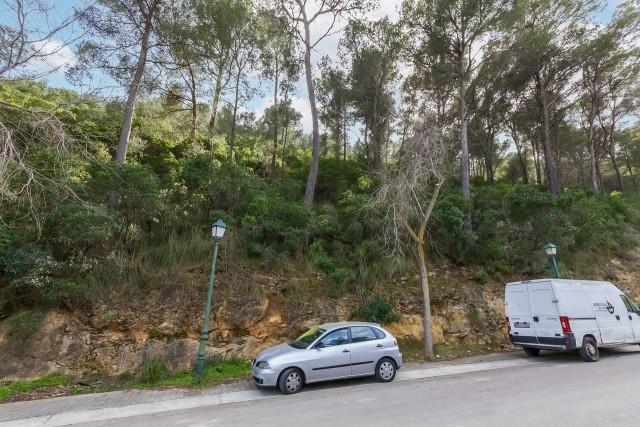 0 Beds
0 Baths
600 m² Built
2,015 m²
SWOSOV0271 / Son Vida
620,000 €
0 Beds
0 Baths
0 m² Built
2,620 m²
SWOSOV0145 / Son Vida
985,000 €
Son Vida is a perfect place to look for an exclusive property for sale in Mallorca, due to the beauty of the area and the proximity to the capital Palma. Naturally, this delightful residential estate is a popular choice for homebuyers in the market for properties for sale in Son Vida.