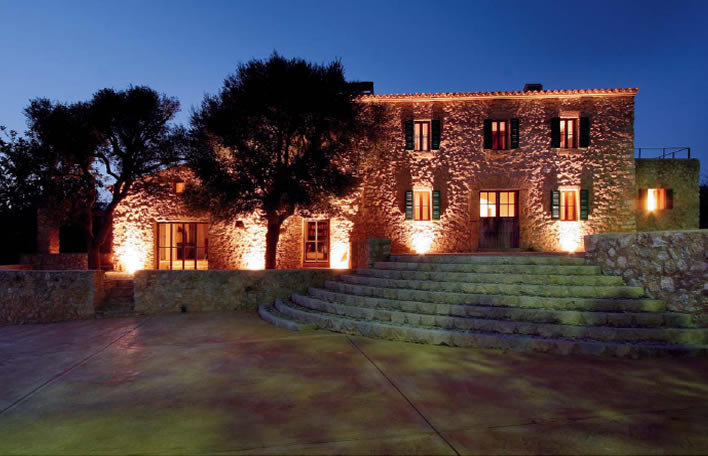 A luxury Mallorca villa purchased by Boris Becker in the late 1990s is being sent to auction in order to pay off outstanding debts associated with the property.
The German tennis star briefly put the villa on the market in 2007 for close to €15 million euros, but withdrew the property shortly after. Mr. Becker said the size of the property makes it an ideal family home, whereas since his divorce and with his children being mostly grown up, the large residence is only needed for a few weeks each year. After the global recession the estimated value has dropped, but it could go for even less at auction if there aren't many parties bidding.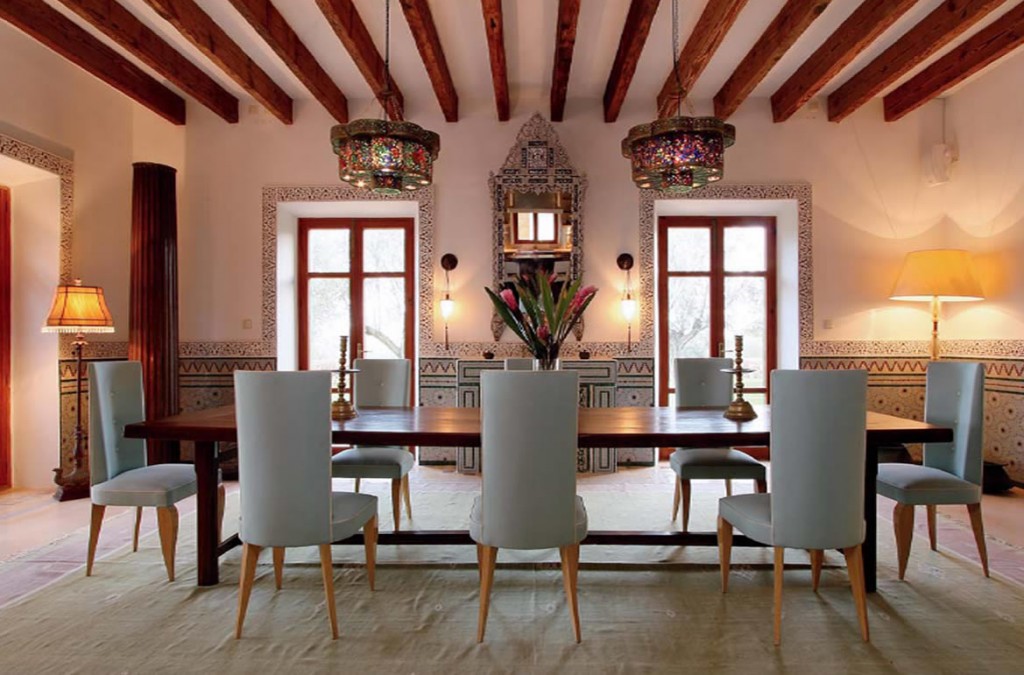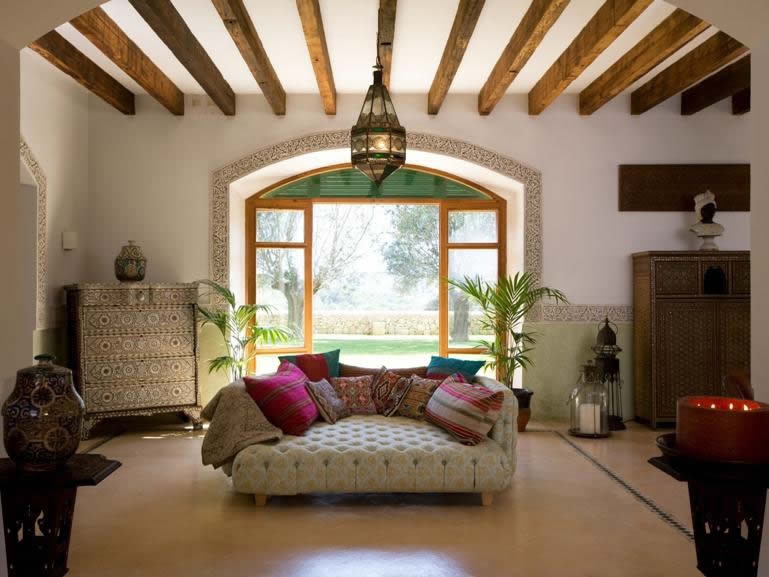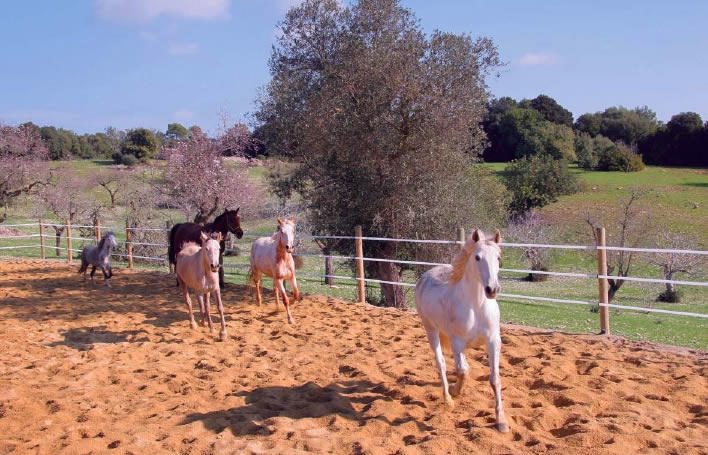 The house is being sold to pay over €400k worth of bills owed for plumbing and carpentry work, and the laying of a basketball court. To add further insult to injury, the situation has now cost Mr. Becker over €20k in court fees and interest, which have been added to the outstanding debt, and will be collected from the proceeds of the auction.
This isn't the first time Mr. Becker has fallen fowl of Spanish property law. In 2003 it was deemed that part of his property had been built without the correct permissions, and he was ordered to demolish the relevant part.
Then again in 2012, a dispute over a €300k bill to a local gardener nearly cost the tennis champion his luxury Mallorcan home.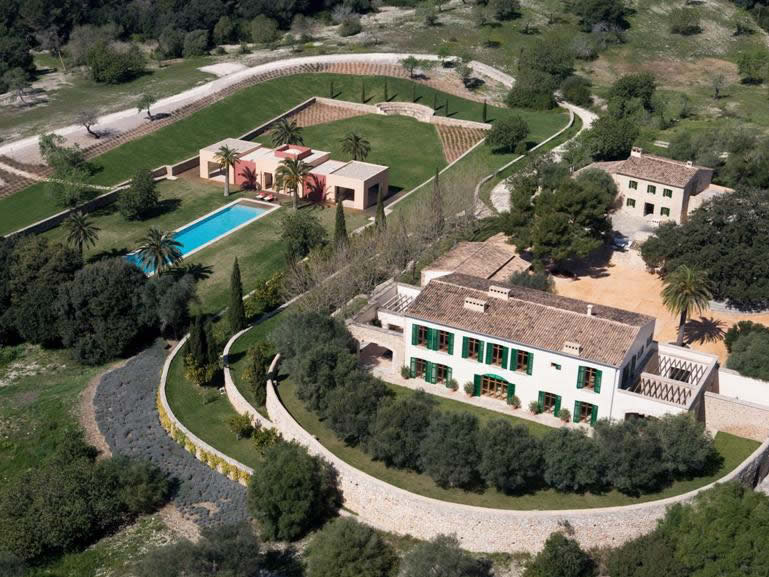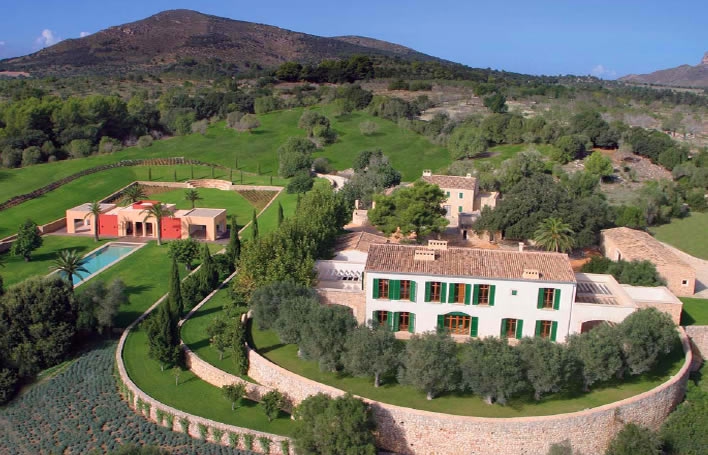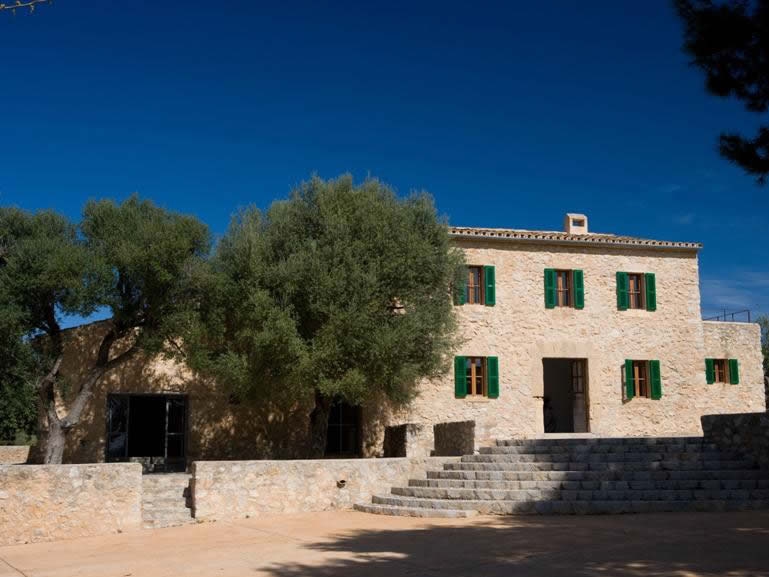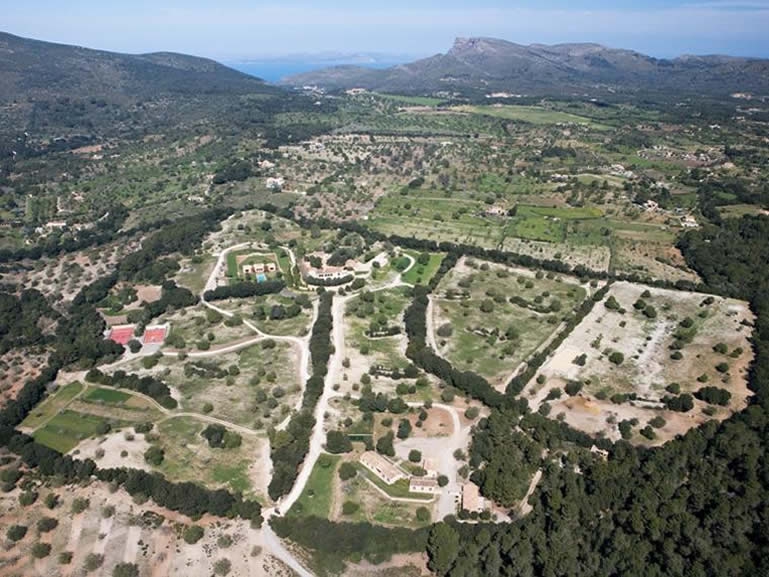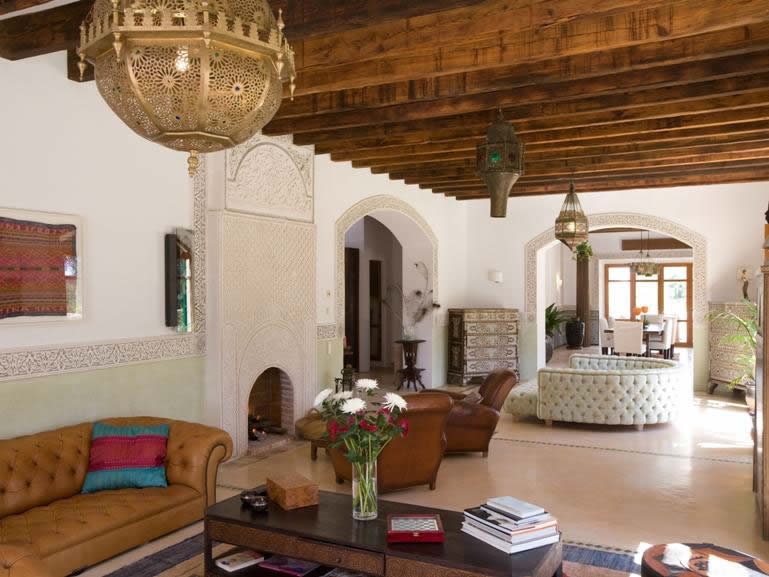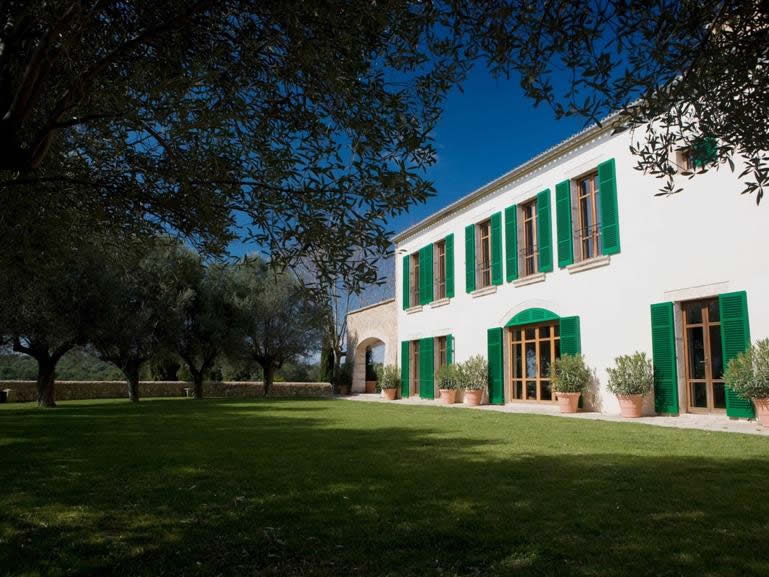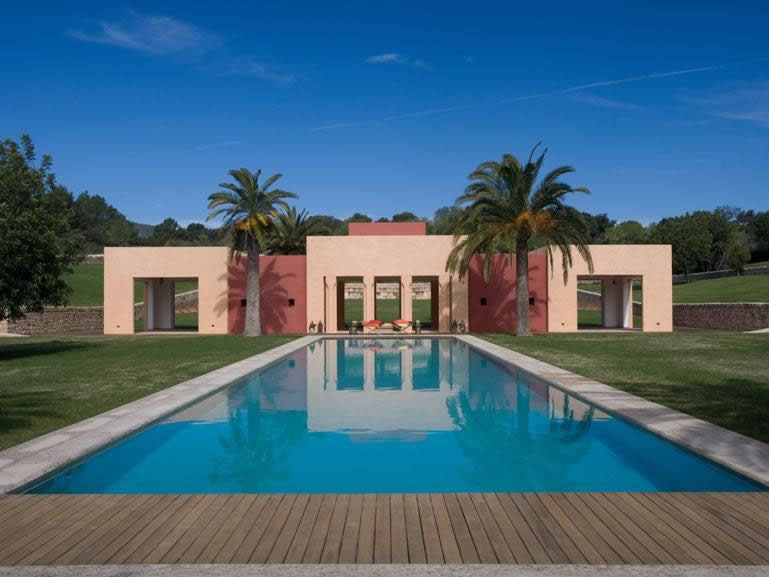 The villa itself, known as Son Coll, is a large residence set in approximately 700,000 sq ft, and provides fantastic views of the surrounding countryside.
It also boasts a separate guesthouse, large pool area, and tennis and basketball courts. The large grounds and ranch style make it ideal for people with a penchant for equestrian activities.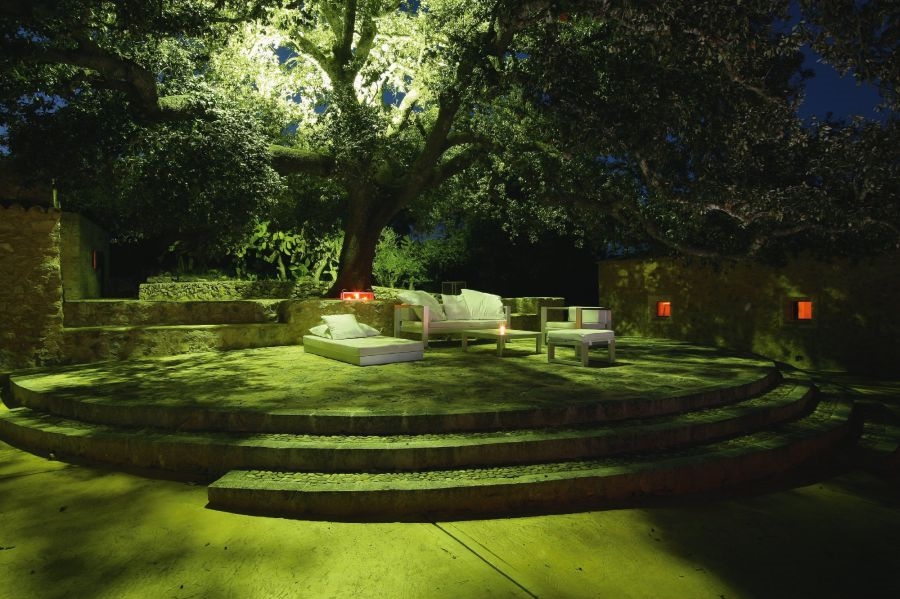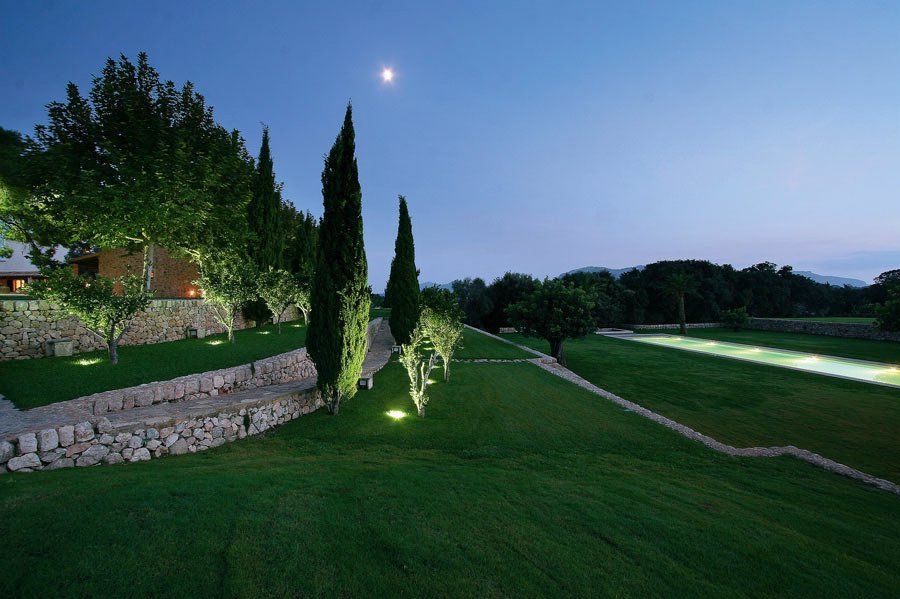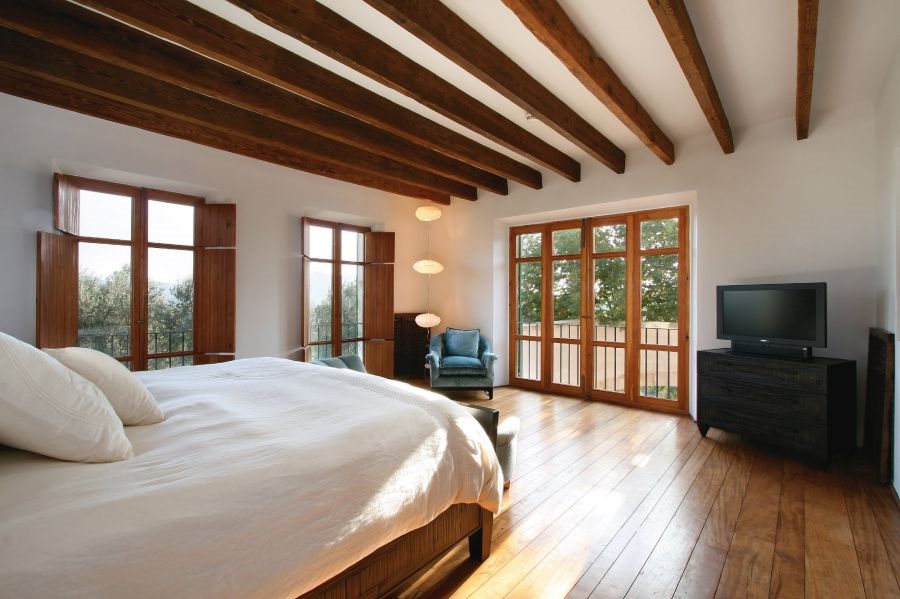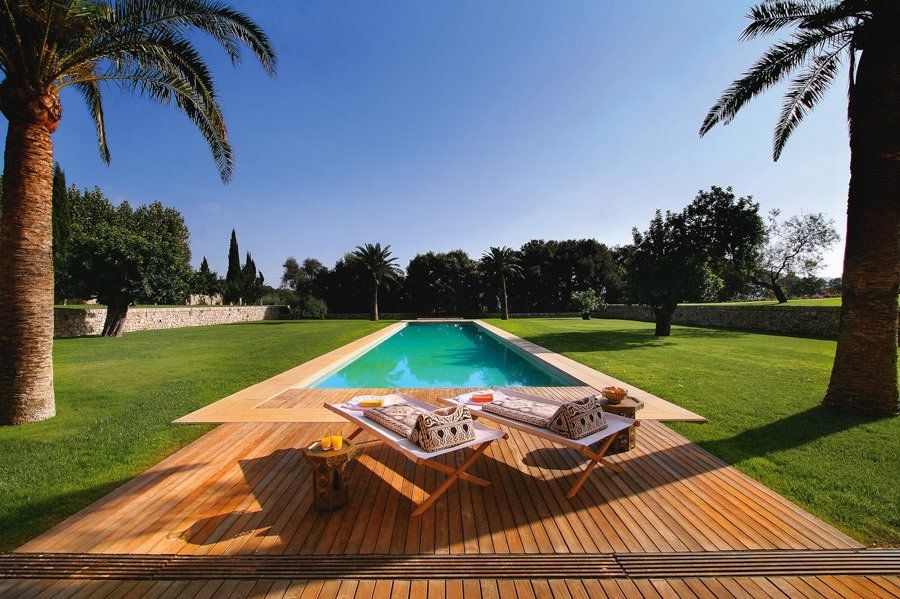 It seems that the Grand Slam winner doesn't have the same luck off the tennis court as on it, and whilst this might be bad news for him, it could be fantastic news for the person who is in a position to snatch up this fantastic luxury villa, potentially at a knocked down price.
See the full details of the property