Front-line and luxury Restaurants
Puerto Soller, the traditional port of the inland town of Soller is one of Mallorca's top holiday destinations. The resort just oozes class - a beautiful location on a sweeping horseshoe-shaped bay backed by forested hills, with classy boutique hotels, superb restaurants and surrounded by the fabulous scenery of the Tramuntana Mountains.
The most recent listed properties in Puerto Soller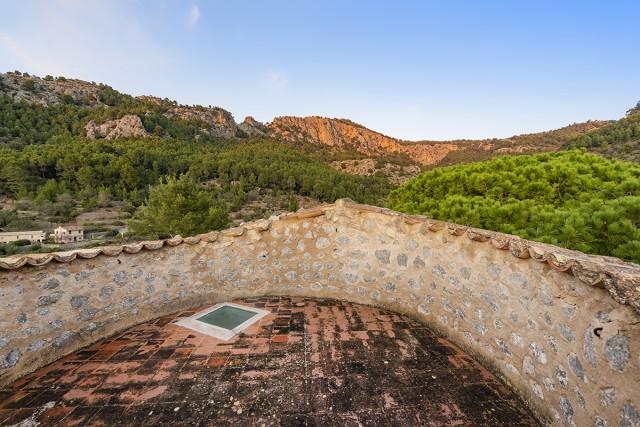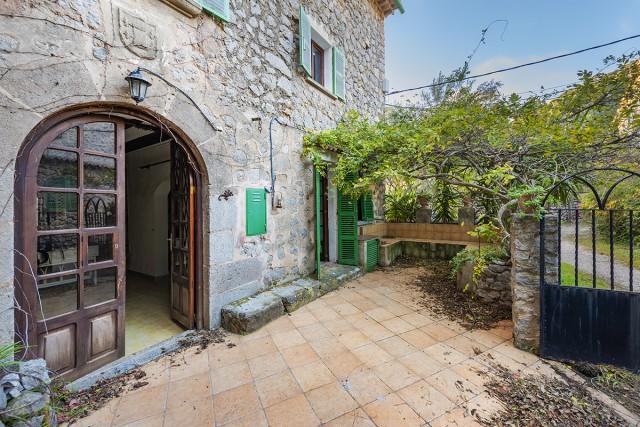 5 Beds
2 Baths
293 m² Built
200 m²
SOL20459 / Port de Sóller
P.O.A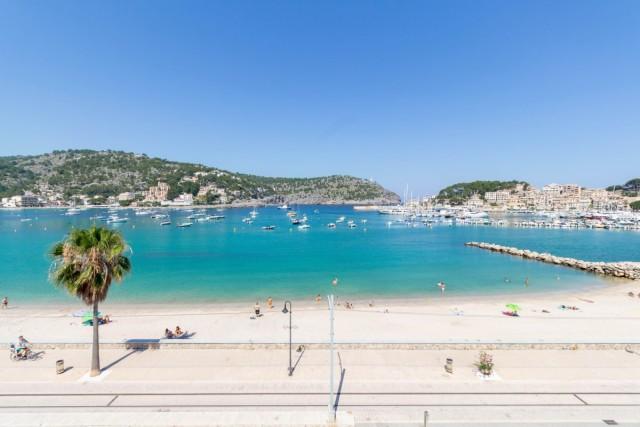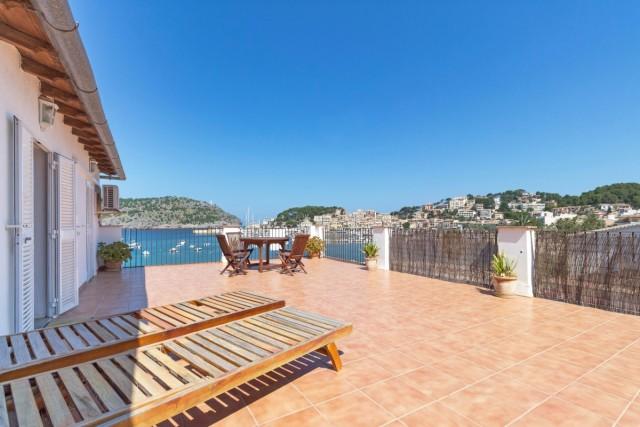 6 Beds
6 Baths
331 m² Built
294 m²
PTS20294SOL2 / Port de Sóller
2,900,000 €
This delightful port hugs a beautiful bay at the end of the so-called "valley of the oranges". The delightful, old-fashioned tram connects the port to its historic and charming sister town, Sóller. Puerto Sóller is home to many jaw-dropping, frontline villas which command amazing sea views. The yacht club has become a popular port of first call for boats coming over from the mainland.
The most important areas in West of Mallorca where to buy a property
You could say that Puerto Soller has the best of both worlds. Overlooked by stunningly beautiful mountains, it is one of those few places in Mallorca that also benefits from both fabulous sea views (the west coast sunsets are to die for!) and magnificent mountain scenery.
It sounds hard to believe, but Puerto Soller was, until fairly recently, one of Mallorca's best kept secrets. All this has changed now, thanks to the opening of the Soller tunnel which has made the resort easily accessible from Palma International Airport.
This has resulted in many people choosing to look for a property for sale in Puerto Soller due to the resort's superb location on the north west coast of the island.
A lot of money has been poured into Puerto Soller making it one of the most sought after places in Mallorca to spend a holiday or to look for a holiday home to purchase.
A little history
Puerto Soller, like most coastal resorts in Mallorca, was originally a small fishing village supplying its sister town of Soller a few miles to the interior, and acting as a look out for invaders from the sea.
During the sixteenth century, Puerto Soller was attacked many times by marauding Berber pirates. To this day, you can still see the ancient coastal towers built to guard the resident population.
In the nineteenth century, once Soller's juicy oranges and lemons started to gain a reputation, the port started to expand and prosper with the export trade.
In the twentieth century Puerto Soller began to gain a reputation as an upmarket holiday resort. However, being hemmed in by the surrounding mountains it suffered a little from accessibility problems and therefore wasn't affected by the mass tourism explosion in the latter half of the century.
Keep up to date with West of Mallorca
economy
More news & articles
The office of the specialists in this region
Mallorca Southwest Office
+34 971 68 40 00 or [email protected]
Iris Gruenewald

Sales Negotiator
Gemma Marr

Sales consultant
Cècile Bal

Sales consultant