Balearic Properties Mallorca Opens Boutique in Portals Nous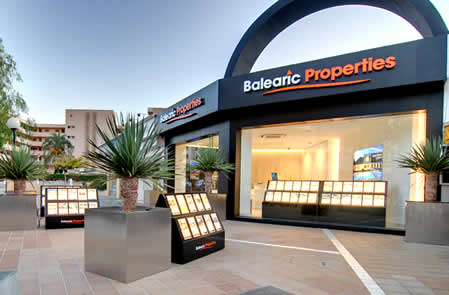 Mallorca. Balearic Properties Group ,  member of Luxury Real Estate Wordwide, today announced  the new opening of  real estate boutique in Portals Nous, Calvià.
The manager of the new Balearic Properties shop in Portals  Manuel Proschko, says that with the new office a new world opens to the real estate history  in Mallorca, "with our new real estate tecnology, buyers will have access to the latest real estate trends, market conditions, property updates, superb after sales, and prime quality property listings in the southwest of Mallorca". 
Located at the entrance of Puerto Portals, the new Balearic Property shops offers a clean & new modern design where the buyers and sellers will feel comfortable treated in best hands with the multilengual team of Balearic Properties.
About Balearic Properties Real Estate Group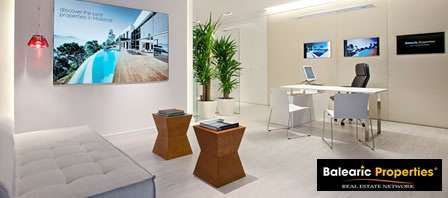 Balearic Properties Real Estate Group  manages properties for sale & rent all over the islands.  The company provides end to end solutions for a variety of services including sales, financial facilities, property management and concierge service.
The Balearic Properties Real Estate Group offers a sustained level of quality properties for sale across the soutwest of Mallorca including the top areas like Puerto Portals, Bendinat, Costa den Blanes, Port Andratx. Founded on principles of transparency,  and dedicated customer focus, Balearic Properties aspires to become the best partner in providing unique lifestyles, with ample knowledge and expertise of the real estate market in Mallorca. Balearic Properties  will constantly seek new and innovative ways to promote properties on the island.
For further information, please contact:
Balearic Properties – Portals Property Shop
Phone: +971-684000
Email: [email protected]