We are nearly two months into the new year already and no doubt you'll soon be booking that all important getaway in the summer, something to look forward to, a break from the normal routine and a chance to really relax and have some all important 'you' time.
So why pick Mallorca?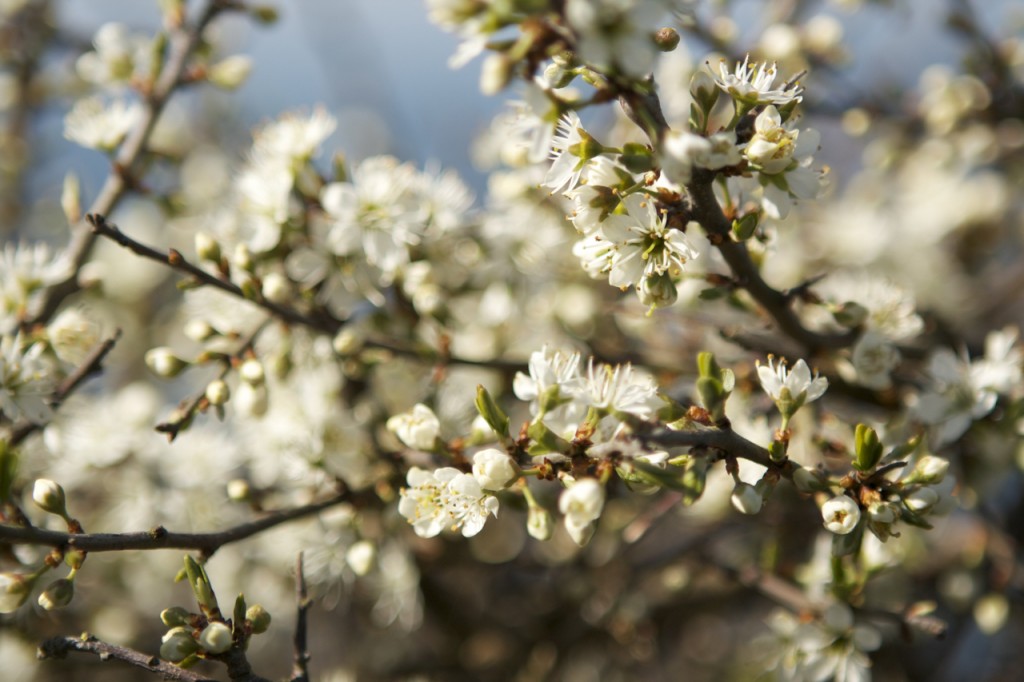 Apart from the obvious: close proximity to most countries in Europe, the bargain travel deals that can be snapped up and of course the stunning, natural and diverse scenery, there are many other fantastic reasons to head to the largest island in the Balearics .
You also can book a fantastic holiday villa in Mallorca at reasonable prices with the whole family instead of booking expensive hotels and save money at the same time.
A thriving capital city – Palma is exquisite.  A wonderful mixture of modern living and ancient history.  Palma Cathedral La Seu  is jawdroppingly beautiful and its Gothic angles can be seen from all over the city.  Make sure to visit on a sunny day so that once you're inside you will witness the dazzling array of colours from the magnificent stain glass windows projected onto the inner walls of the cathedral.  Get lost in town, around every quiet corner is a leafy Plaça, behind every main street runs a deserted old passageway under eclectic balconies.  The wide sweeping Passeig Maritim is there for cyclists and walkers, the city beach for relaxing and winding down.
Paradise beaches –  cho0se from the many beaches and coves in Mallorca, each one with it's own personality to suit you.   Family friendly Puerto de Pollença provides you with calm shallow waters perfect for young children, an abundance of coffee shops, lunch stops and boutique shopping.  For couples, indulge in the beach bar and restaurant on Formentor peninsular, a romantic stop far away from the masses.  Es Trenc, for those who have enjoyed Las Salinas Beach in Ibiza, this one is for you.  Groovy crowds gather to see and be seen on the thin rugged stretch of white sands.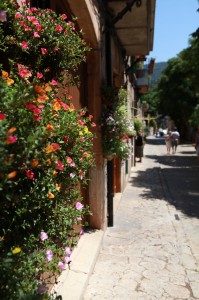 A real sense of community – get talking to fellow holidaymakers and more than likely you will learn it is not their first time to Mallorca.  Many come here year on year because Mallorca has a real community that you can easily become apart of, even on a short stay.  There is a market on the island every day of the week, visit them to see every day life taking place.  The many fiestas in Mallorca, held over the summer bring together the local townspeople and they readily welcome visitors to  celebrate with them.  Many visitors have bought holiday homes on the island and are more than happy to give you some inside tips on what to see and where to go on the island.
A climate that will have you returning throughout the year – Summer is an extremely popular time to visit Mallorca and by now we don't need to tell you why.  But Spring, Autumn and even Winter are all visitor friendly seasons on the island of Mallorca and are actually favoured over the summer by adventurists, cyclists, walkers and photographers.   Visit here in November for instance and enjoy warm temperatures and crystal clear blue skies, with the hazy summer heat and bustling crowds far behind you…
Balearic Properties is the leading Real Estate Network for  property for sale in Mallorca  with one of the largest portfolios of villas, apartments and penthouses with sea views, and a great selection of holiday villas . Contact our team of property experts.