Owning a house in Mallorca is getting more and more difficult: new designs, unique surroundings and innovating materials have now created a luxurious housing market offering high standing properties, true gems to spend your time and comfortably live.
To make this choice even easier, this October, Balearic Properties offers you an accurate selection with Top 5 Villas for sale in the Balearic Islands.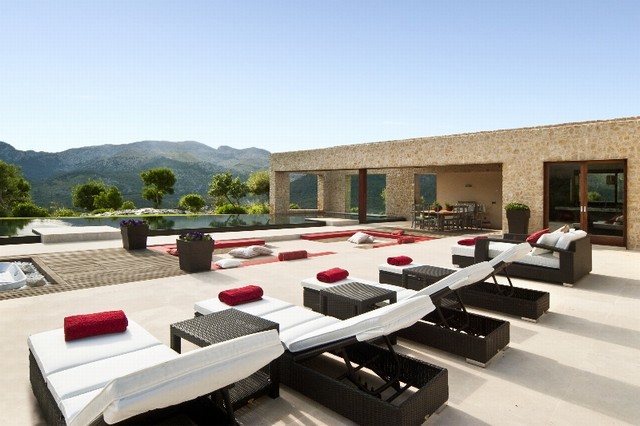 The first chosen property is a magnificent mansion: a country house in Campanet, with rock walls, located in a beautiful valley. It's a unique property with all the amenities: 5 rooms, ensuite bathroom, dressing room, chill out are, private garden, barbecue…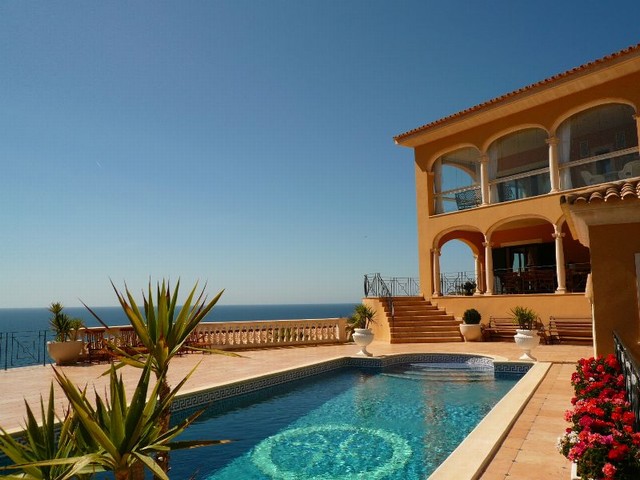 Our second featured house this October is an outstanding villa with sea views in Puerto de Andratx, set in an exclusive area in Mallorca, within about an hour's travel time of Palma. This is one these exceptional places where modernity meets tradition harmonically: pool, sauna, guest's house, staff apartment, garage, private garden… And outstanding sea views over Dragonera Island.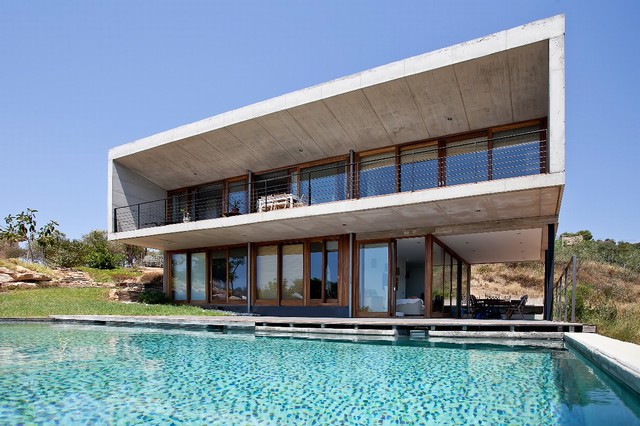 If you are looking for both the country calm and the city life and its exclusive shopping areas, have a look at our country house in Puntiró, in Palma de Mallorca: a modern and design property with northern style, offering welcoming and comfortable spaces, by the sea.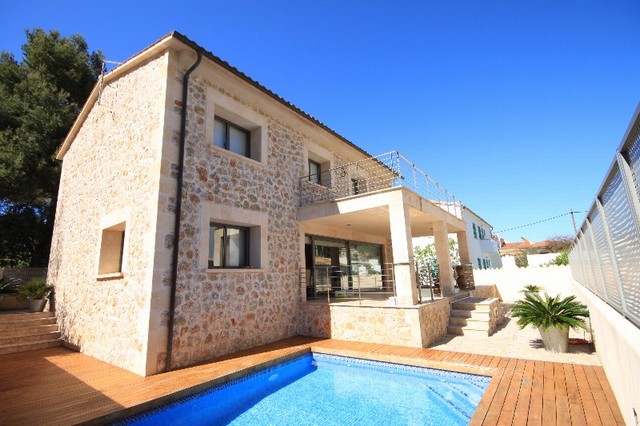 Another favourite property is this luxurius villa in Cala Sant Vicenç: a haven of peace and good taste. This perfect holiday house is located in one of the most beautiful coves in Mallorca, a gorgeous place to enjoy in welcoming spaces by the sea.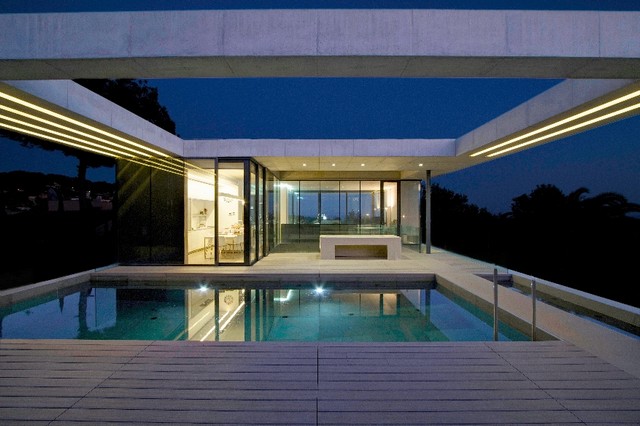 Our last proposition this fall is a minimalist villa in Costa d'en Blanes, Calvià. Its pure and sophisticated lines and its airy rooms are a true reference in the area, whilst the whole house offers an impressive and sun drenched backdrop.